Nemtsov's close aide shows his last note about Russian paratroopers in Ukraine's east
Boris Nemtsov's aide Olga Shorina shows Reuters a note written by him prior to his murder in Moscow last week, Latvian-based news outlet Medusa reported.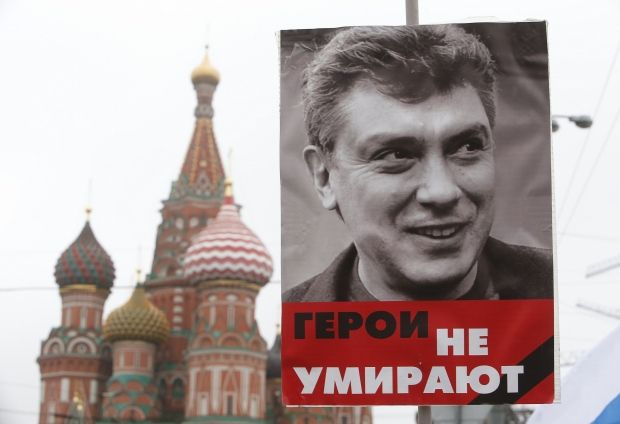 REUTERS
According to Shorina, she and Nemtsov were discussing an investigation he was preparing into Russia's support for mercenaries fighting in eastern Ukraine.
Fearing that their office was bugged by Russia's intelligence service, Nemtsov wrote down on a piece of paper: "Some paratroopers from Ivanovo have got in touch with me. 17 killed, they didn't give them their money, but for now they are frightened to talk."
"He was maintaining contact with them," Reuters quoted Shorina as saying. "How he was maintaining contact with them, I don't know, he did not put me in touch with anyone."
Reuters writes it was not possible to independently confirm the authenticity of the handwritten note.
As UNIAN reported earlier, Nemtsov was gunned down on a bridge next to the Kremlin in Moscow late on February 27. Police said the assailants had fired several shots from a passing white car, four of which hit Nemtsov in the back. He died on the scene. Russian authorities reported the murder of Nemtsov could have been a contract killing. The investigation is under way.
If you see a spelling error on our site, select it and press Ctrl+Enter