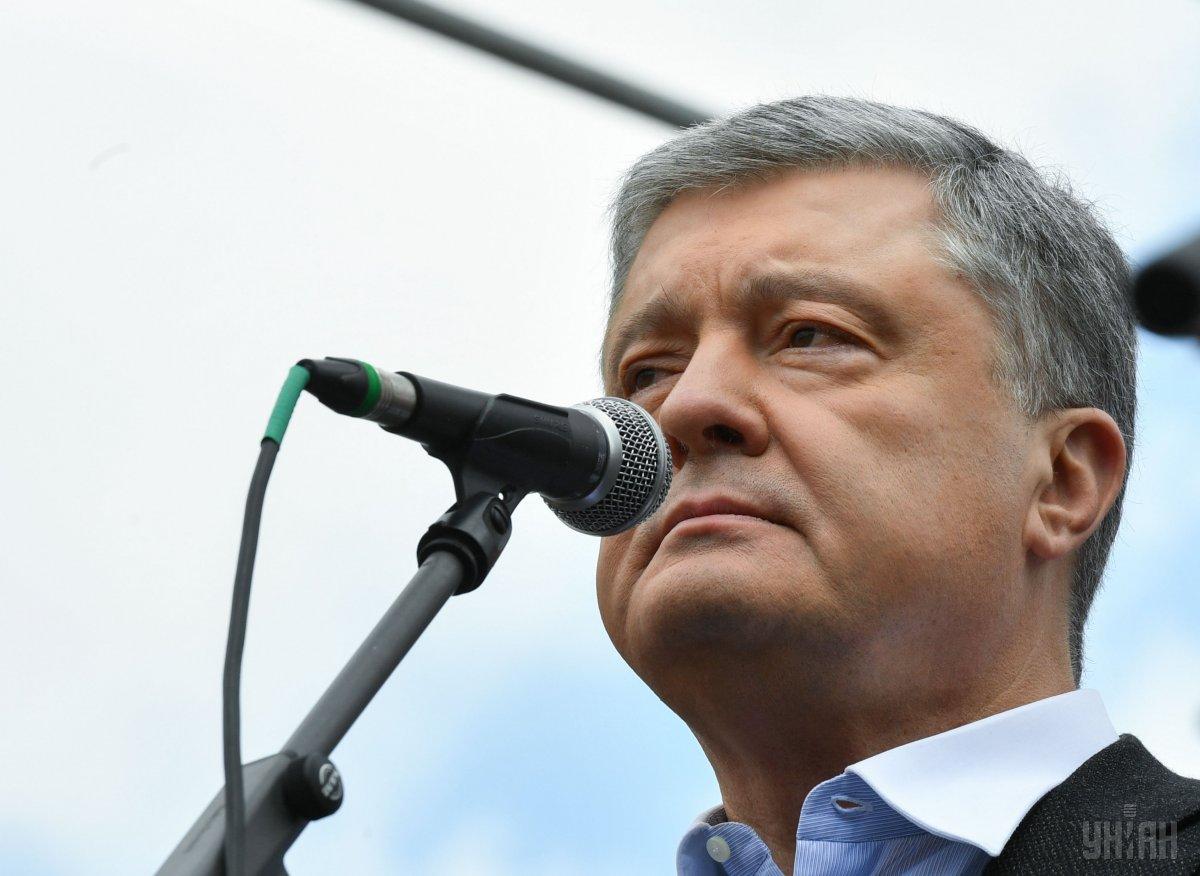 President Poroshenko says he accepts any choice by the Ukrainian people / Photo from UNIAN
Incumbent President Petro Poroshenko has assured he is ready to accept any result of the second round of the presidential election, which is scheduled for April 21.
He made such a statement during the debate with his rival Volodymyr Zelensky.
Read alsoZelensky at debate with Poroshenko: I've never talked with Putin in my life (Video)
"Dear Ukrainian people! I can emphasize that I will accept any choice of the Ukrainian people on the 21st [of April]. And on the 22nd life will go on. And on the 22nd we will have to get together to jointly protect the country," he said.
On April 19, the election debate of two presidential candidates Poroshenko and Zelensky was held at the Olimpiysky Stadium. Its conduct is provided for by electoral legislation. By law, the debate should take place on the last Friday before Election Day. Prior to the event, it became known that Poroshenko had agreed to Zelensky's conditions to take part in the debate at the stadium, which began at 19:00 Kyiv time.