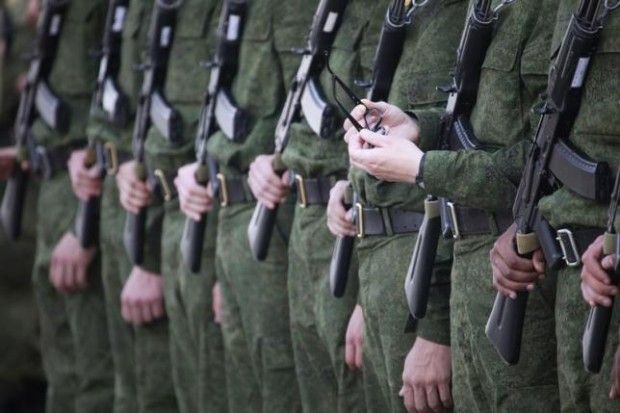 REUTERS
Former deputy chief of the General Staff of the Armed Forces of Ukraine, Lt Gen (Reserve) Ihor Romanenko has said Russians are ready to launch large-scale military actions this year.
Read alsoExpert assesses threat of Russia's invasion in Ukraine from Belarus direction
"For this, they need from two to four weeks to involve troops and forces that are deployed in Russia, but close to Ukraine. They have 80,000 people standing on the border with Ukraine, including 38,000 directly in Luhansk and Donetsk regions and 700 tanks in the occupied areas of Donbas. And they are not just standing there, but they are training all the time. In particular, military transport aviation, long-range aviation, railway and airborne troops. And if necessary, they will redeploy troops within two or three weeks," Romanenko said in an interview to the Apostrophe online media outlet.
At the same time, in his opinion, despite the readiness for the offensive, the Russians still consider it inexpedient.
"We must bear in mind that in addition to the hostilities in Ukraine, they are present in Syria. Moreover, they have their own interests in Venezuela, where private units of PMC Wagner are being sent. And this is all a lot of money," Romanenko said.