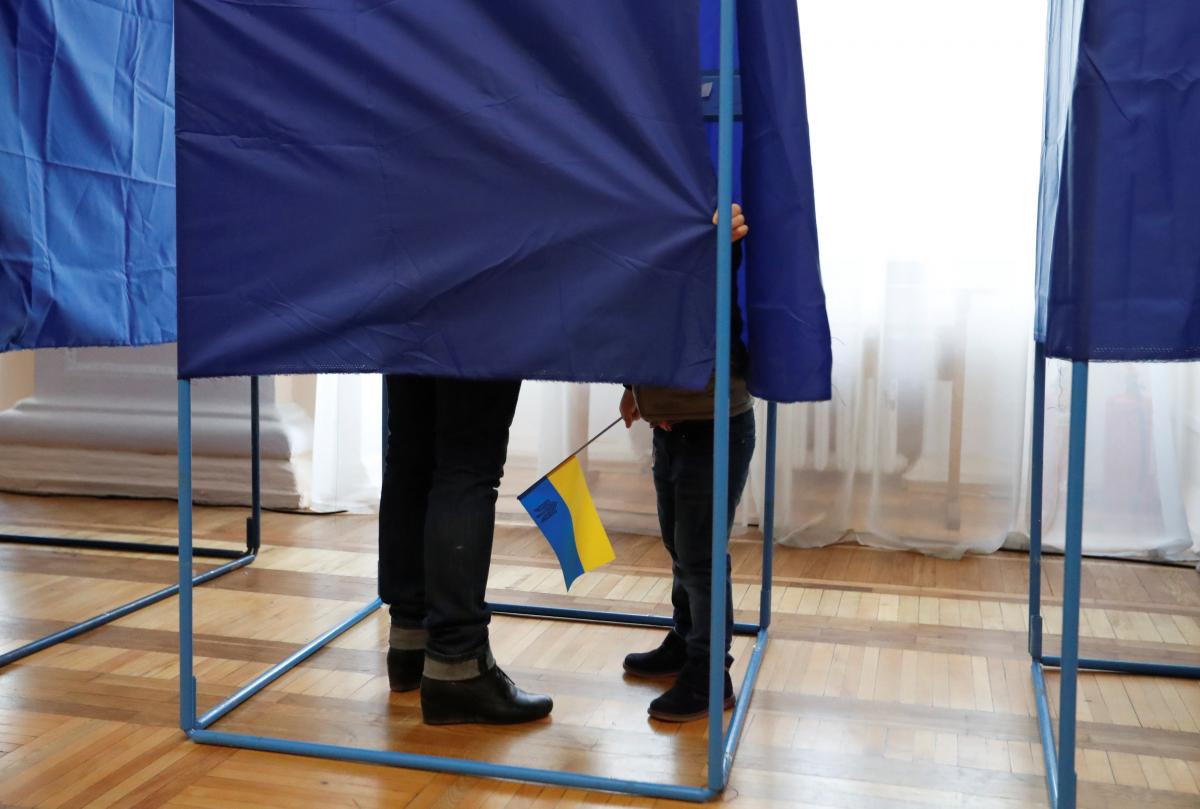 REUTERS
The Committee of Voters of Ukraine has reported an extremely low number of election observers at the polling stations during the runoff on April 21.
"The number of observers at the polling stations during the second round of the vote has significantly decreased compared with the first round of the presidential election in Ukraine, which took place on March 31," the Committee said on Facebook on April 21.
Read alsoCentral Election Commission reports average turnout in Ukraine at 10.2% as of 11:00
The committee says such a situation was recorded in Mykolaiv, Cherkasy, Luhansk, Zhytomyr, Zaporizhia, Vinnytsia, Zakarpattia, Kherson, Khmelnytsky, and Sumy regions.
In particular, there are no observers at half of the polling stations in the city of Mykolaiv. Members of the Committee did not notice a single observer at eight sites in the city of Zaporizhia. There are no observers at some voting sites in the city of Cherkasy. In other cases, as a rule, only one or two observers are present at the polling stations.
The official number of registered observers is significant. So, 83,230 observers were registered to represent public organizations, while the two candidates for the presidency registered 6,236 observers. However, significantly fewer people work at the polling stations.
Public organizations and presidential candidates did not need to repeatedly register observers for the April 21 vote. Therefore, the number of observers has formally remained unchanged since the March 31 vote.