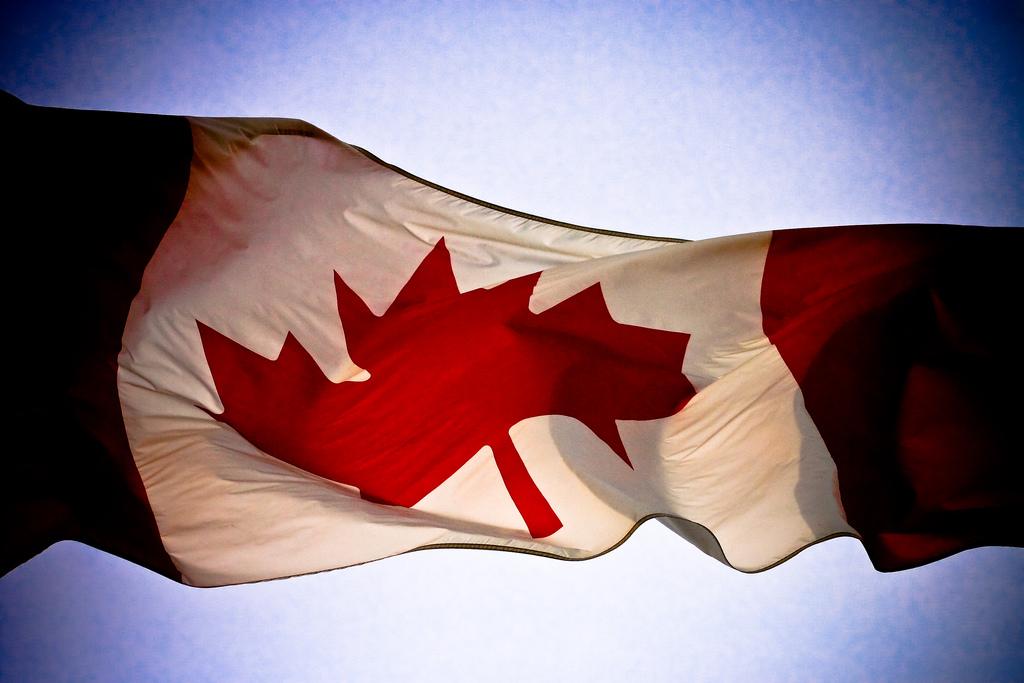 Photo from Flickr
Canada's Prime Minister Justin Trudeau has congratulated Ukraine's President-elect Volodymyr Zelensky.
"Congratulations to Volodymyr Zelensky on the results of the Ukrainian presidential election. I'm looking forward to working with you to continue strengthening the ties between Canada & Ukraine, and creating more opportunities for people in both our countries," Trudeau said on Twitter.
Read alsoVoters' Committee in Ukraine reports extremely low number of election observers on April 21
He also thanked Canadian observers who worked at the presidential elections in Ukraine.
"Thank you to the Canadians who are observers in the presidential elections in Ukraine – your commitment and hard work are important in supporting Ukrainian democracy," he said.
Global Affairs Canada in turn congratulated Ukrainians on the second round of the presidential elections.
"Congratulations to the people of Ukraine on holding the second round of presidential elections. Canada is proud to support democracy in Ukraine and looks forward to continuing to strengthen our close relationship," it said on Twitter.
The runoff vote set Zelensky as the winner of the election with 73% of votes.