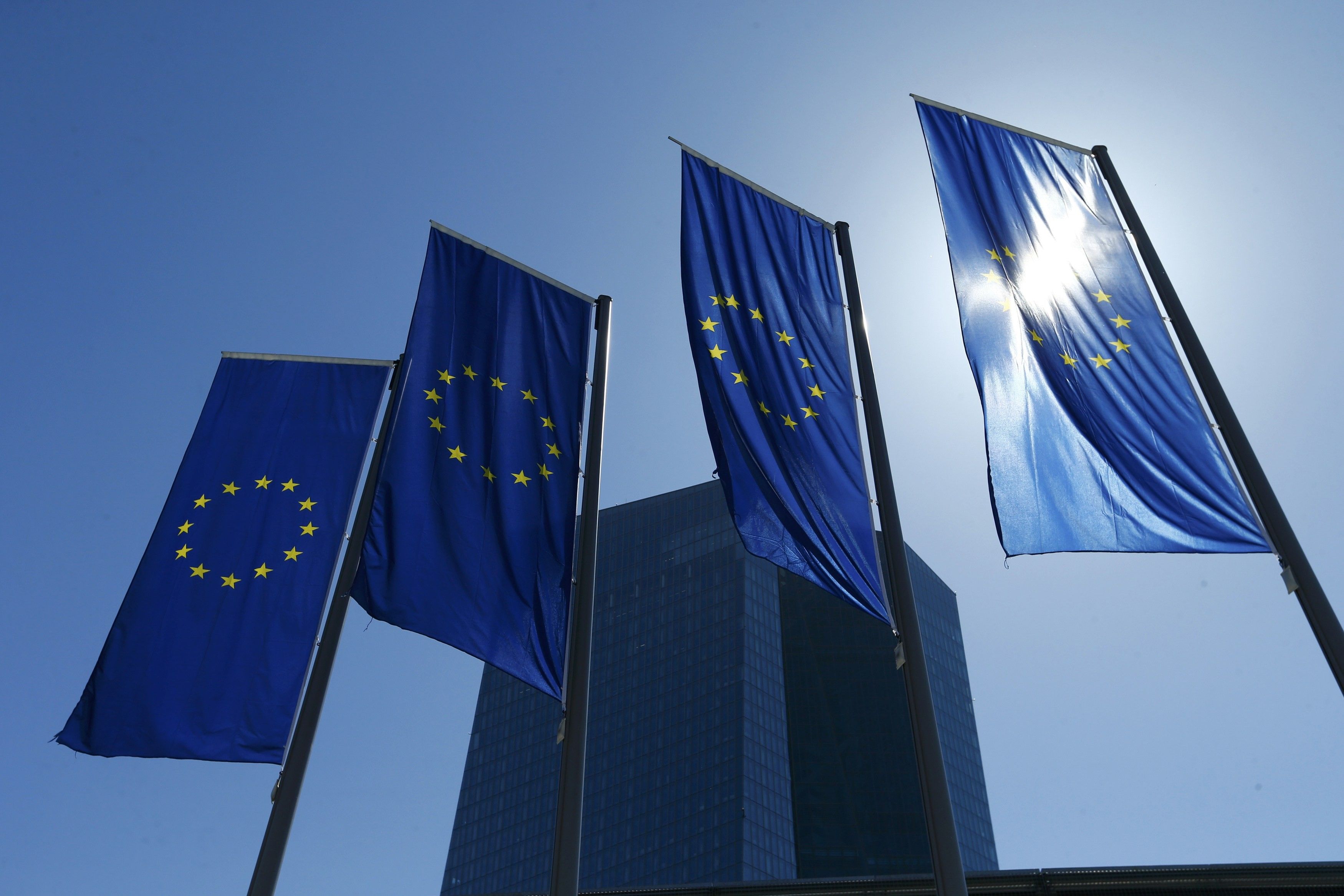 REUTERS
European leaders have welcomed Volodymyr Zelensky's victory as president of Ukraine.
Poland's President Andrzej Duda has congratulated Volodymyr Zelensky over the phone on his victory and invited him to Poland.
"President Andrzej Duda congratulated President-elect Volodymyr Zelensky in a telephone conversation and invited him to Poland," Duda's office said on Twitter.
Read alsoU.S. congratulates President-elect Zelensky, Lithuania says it respects Ukrainians' choice
France's President Emmanuel Macron in turn greeted Zelensky. "French President Emmanuel Macron phoned Volodymyr Zelensky to congratulate on the victory in the presidential elections in Ukraine on April 21, 2019," French Ambassador to Ukraine Isabelle Dumont said on Twitter.
EU Commissioner for European Neighbourhood and Enlargement Negotiations Johannes Hahn praised Ukrainians for democratic maturity during the presidential elections.
"I congratulate the Ukrainian people on their show of democratic maturity and the President elect, Volodymyr Zelensky, on his victory. This result is a very strong mandate to fight corruption more vigorously and to free the state from oligarchic state capture," Hahn tweeted.
The EU Commissioner called on the Ukrainian authorities to continue reforms. "The reform process and the implementation of the Association Agreement must continue at full speed in order for the Ukrainian people to fully benefit from it. In the final months of my mandate I will do all I can to support Ukraine on this path," he said.