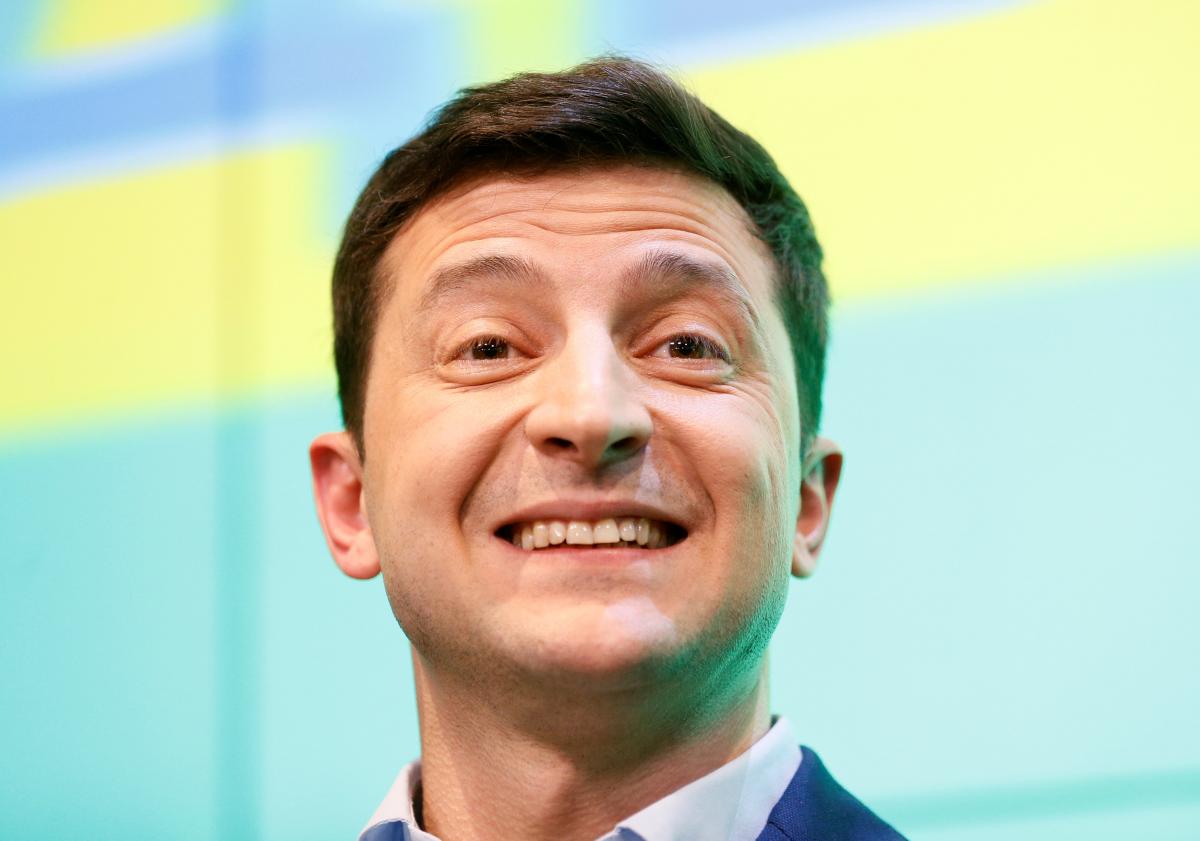 Volodymyr Zelensky / REUTERS
The Central Election Commission has processed 70.33% of the electronic protocols submitted by the election commissions of the polling stations on the results of the presidential runoff vote in Ukraine on April 21.
Some 9,568,550 voters, or 73%, voted for presidential candidate, showman Volodymyr Zelensky, while his opponent, incumbent President Petro Poroshenko was supported by 24.66%, or 3,232,477 voters, the CEC said on its website.
Read alsoPoroshenko admits defeat, ready to congratulate Zelensky on victory
However, Poroshenko is in the lead in Lviv region alone.
According to UNIAN, according to the National Exit Poll 2019 results, Zelensky was supported by 73% of voters in the second round of the presidential election on April 21, while 25.5% voted for Poroshenko. According to 199 polling stations, the voter turnout in the second round was 62.07%.