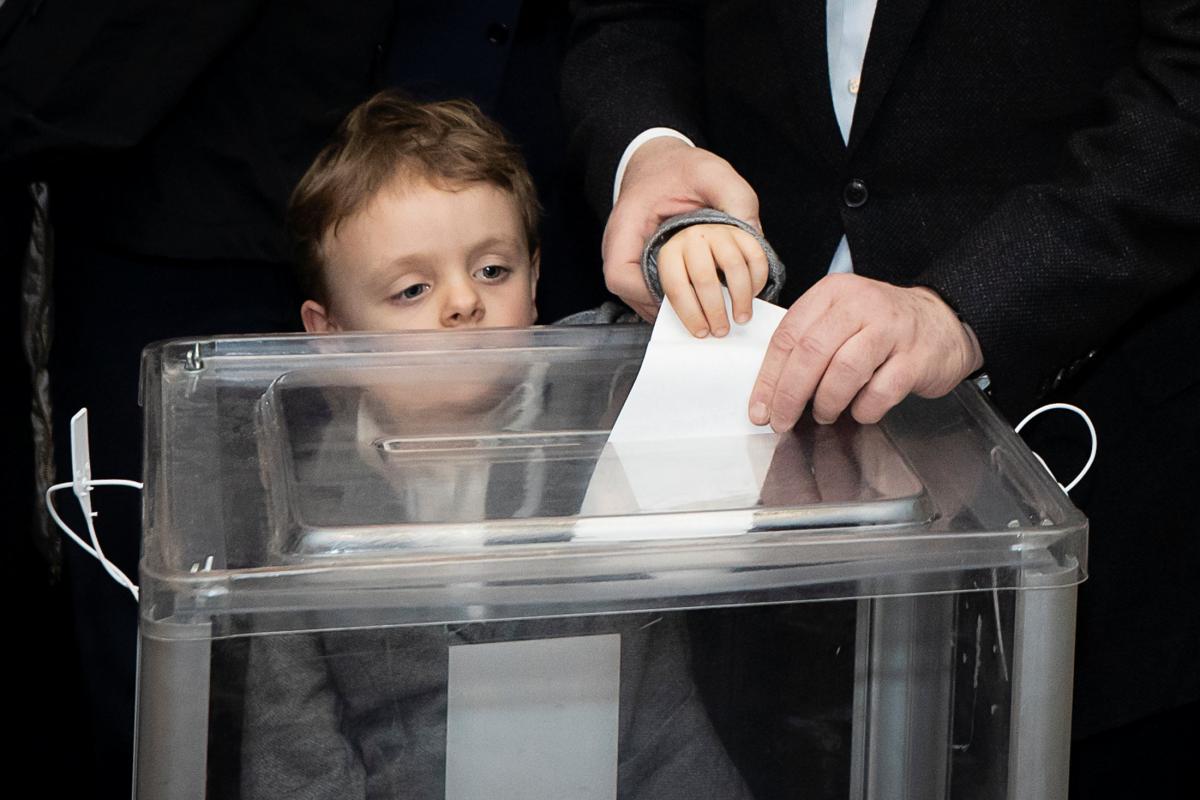 REUTERS
The final voter turnout in the second round of the presidential elections in Ukraine stood at 62.09%, according to data released on the website of the Central Election Commission.
As of 20:00 on April 21, most active were voters in Lviv and Dnipropetrovsk regions (67.34% and 65.82% respectively), as well as in Kyiv (65.85%).
The lowest turnout was recorded in Zakarpattia (Transcarpathia) region (46.38%).
Read alsoZelensky sees support of 11 mln Ukrainians after 80% of votes counted
As reported earlier, the Central Election Commission processed 80.78% of the protocols of precinct election commissions on the results of voting in the presidential election runoff April 21.
Volodymyr Zelensky received 73.09% of the votes (11,036,150), while his rival, incumbent head of state Petro Poroshenko, was supported by 24.57% (3,709,935).