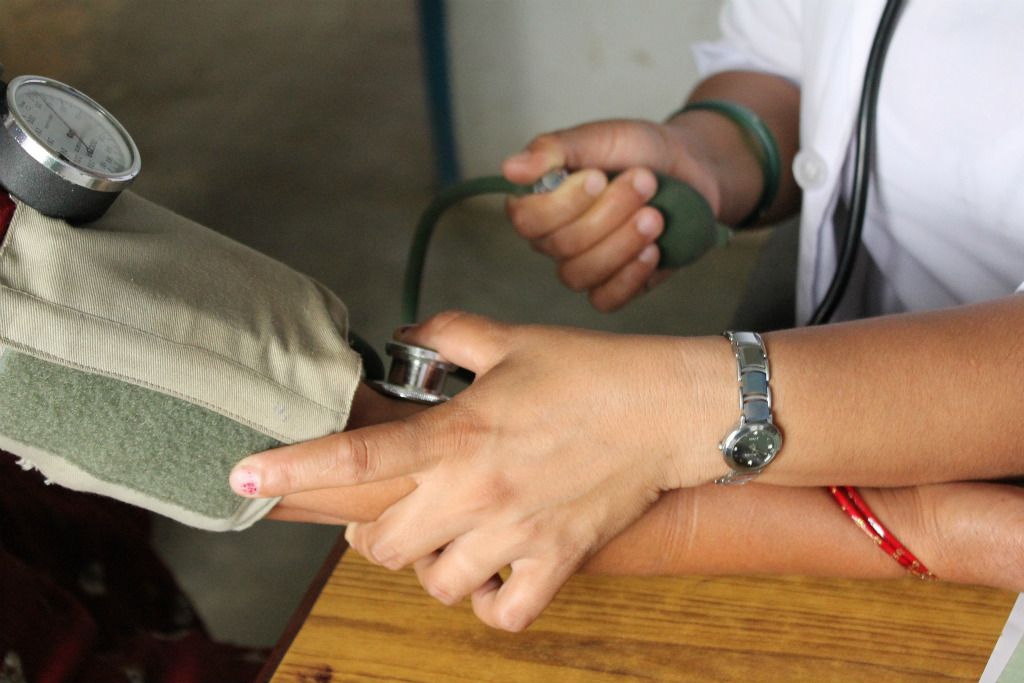 World Bank
Members of Volodymyr Zelensky's team believe that health care reform is certainly necessary, but so far not all Ukrainians are satisfied with its progress, and therefore it needs to be re-assessed and adjusted.
Speaker of Zelensky Campaign headquarters, Dmytro Razumkov, noted that under the Constitution, health care reform is not the prerogative of the president, but his duties include protecting the rights and freedoms of citizens, as well as their constitutional opportunities, TV Channel 24 reports.
In addition, the head of state has the right of a legislative initiative.
Read alsoZelensky supports legalization of prostitution, marijuana in Ukraine: Ukraine could have own Las Vegas
Razumkov stressed that first of all, an audit of the reform must be carried out, and only after that can a decision be taken on where the reform should be adjusted.
He also noted that this is a common, and difficult path that Ukraine will have to go through as a state. Razumkov is convinced that Ukraine needs reforms "like air."
"If we are talking about how they are being implemented today, I think that our fellow citizens also believe that, to put it mildly, not all of them have been completed, and not all of them are fully effective," Razumkov added.
Earlier, the Health Ministry stressed that Volodymyr Zelensky demonstrated his lack of awareness regarding the work of the emergency service and the launch of health care transformation.