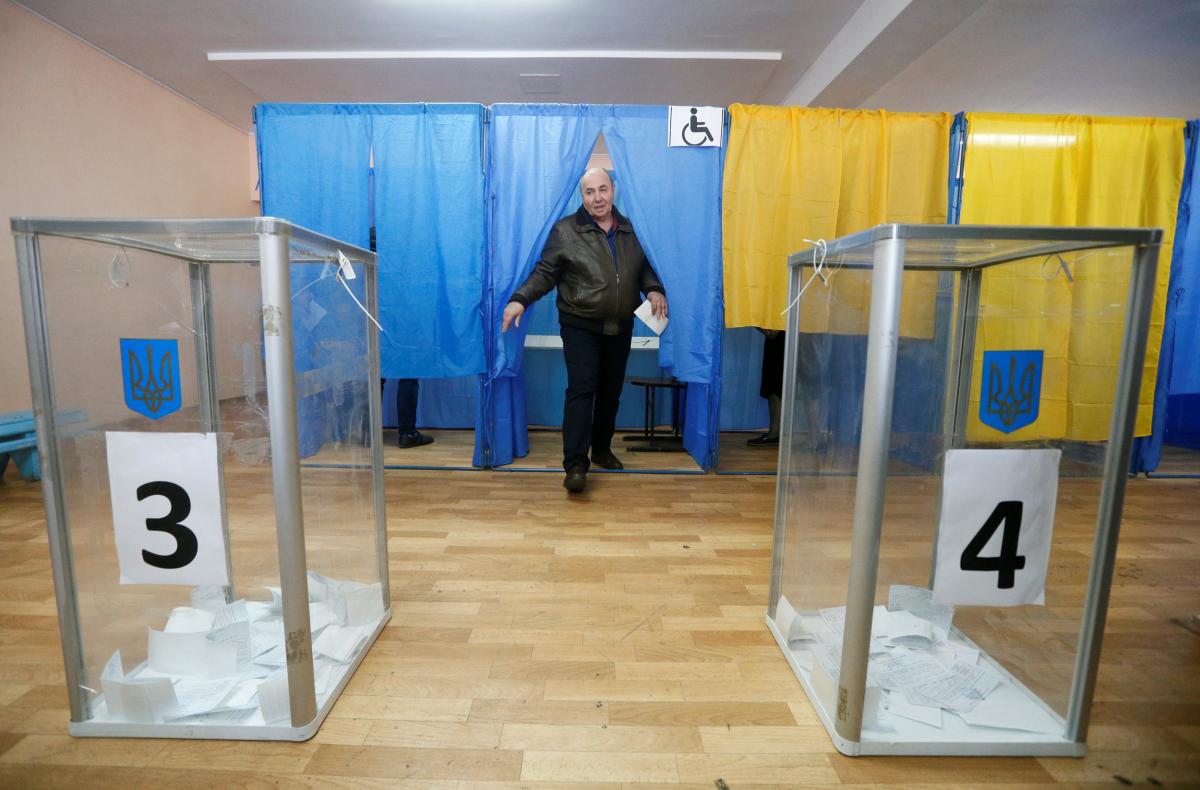 REUTERS
The Central Election Commission (CEC) in Ukraine has already processed 97.04% of protocols from precinct election commissions to count the results of the second round of presidential elections.
Presidential candidate Volodymyr Zelensky received 73.15% of the votes (13,135,324) while his opponent, incumbent head of state Petro Poroshenko, saw support of 24.52% (4,403,454), according to an UNIAN correspondent.
Read alsoFinal voter turnout in Ukraine at 62%
A total of 17,538,778 votes have been counted for the time being.
As UNIAN reported earlier, on April 21, Ukraine hosted a presidential election runoff.
The turnout in the second round stood at 62.07%, the CEC said, adding that the official results of the second round of elections would be announced April 30.