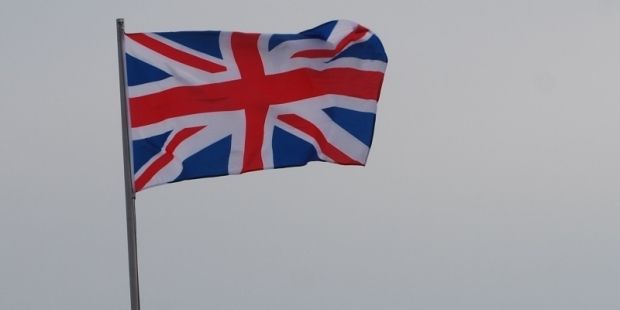 Photo from abnews.ru
"At this stage we do not envisage the supplies of lethal weapons to Ukraine, but this decision could be revised, depending on the situation," Hammond said.
"The situation in Ukraine is dynamic and the British government does not exclude anything in the future," Hammond said.
"The UK and Poland have already provided "substantial support" to the Ukrainian armed forces, including training and deliveries of equipment," he added.