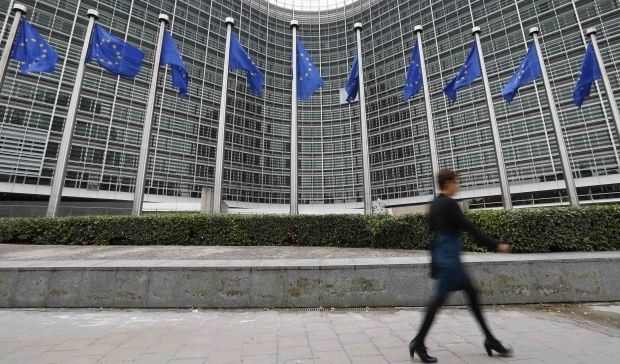 REUTERS
In particular, the plans relate to six areas of EU legislation in which new laws are required under Ukraine's Association Agreement with the EU:
- technical barriers to trade (four EU legislative acts);
- state procurement (one EU legislative act);
- intellectual property (nineteen EU legislative acts);
- environment (two EU legislative acts);
- legislation on establishment and operation of companies, corporate governance, financial accounting and auditing (one EU legislative act);
- consumer rights protection (eight EU legislative acts).
"The adoption of this decree will help improve legislation that regulates the establishment and activities of limited liability companies and joint stock companies founded by one person, as well as make more transparent communications between participants in state procurement procedures. It will also ensure the harmonization of consumer protection and intellectual property systems, as well as state and market surveillance in line with the EU standards," the statement reads.
Implementation of the plans will be carried out by the Ministry of Economic Development and Trade in collaboration with other public authorities, in accordance with their profile.