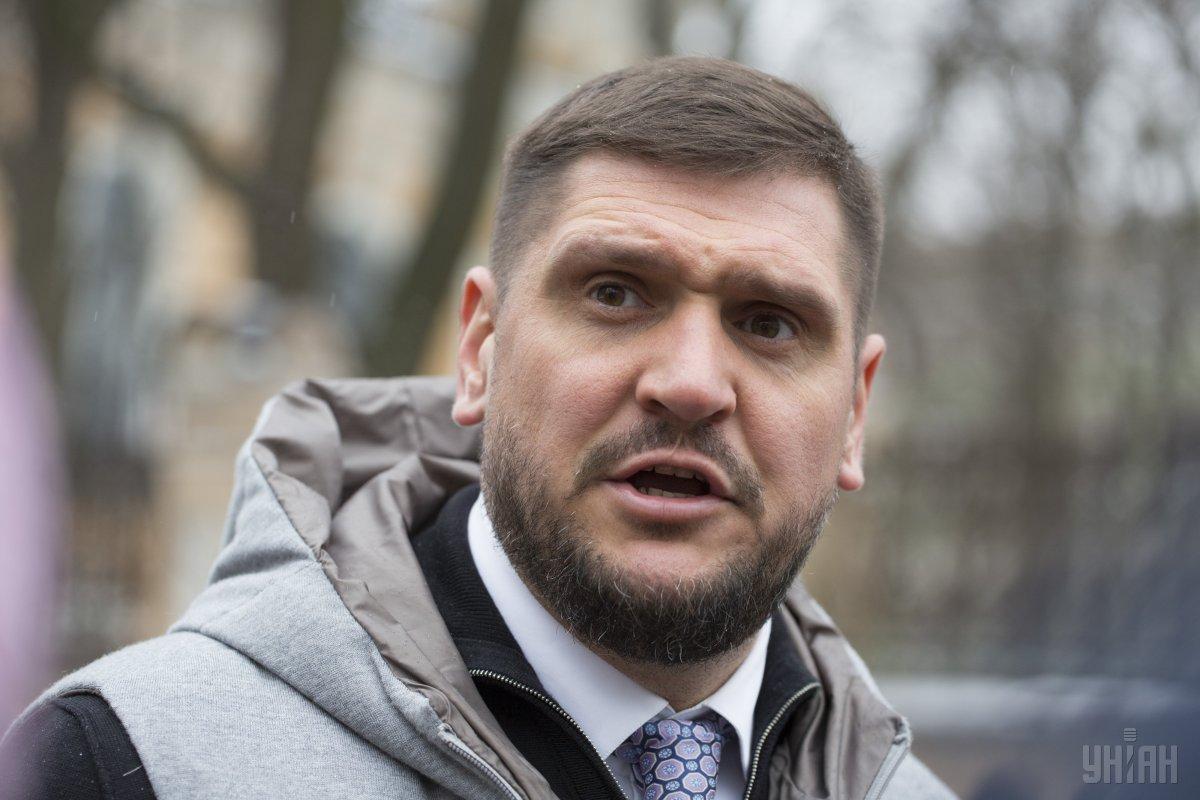 Oleksiy Savchenko was elected governor in October 2016 / Photo from UNIAN
Head of Mykolaiv Regional State Administration Oleksiy Savchenko has reportedly handed in his resignation following incumbent President Petro Poroshenko's defeat in the election.
Savchenko was going to submit the letter of resignation to the Presidential Administration on April 22, the local news portal Novosti-N reported.
A source at the regional administration confirmed that Savchenko had left for Kyiv.
The office plate with his name was dismantled at his own request, the source added.
"I think that every head of a regional administration should do so," Savchenko later told the news outlet Hromadske in a comment. "I should act as a decent person, resign together with him [Poroshenko]. Therefore, I've made such a decision."
"I have no ambitious plans for politics," he added.
Savchenko, a Member of Parliament from the Bloc of Petro Poroshenko parliamentary faction, was appointed Mykolaiv governor in October 2016.
Poroshenko was running for a new term in the 2019 presidential election, but was defeated by his rival, Volodymyr Zelensky whose inauguration ceremony is reportedly to be held late in May 2019.
Regional governors are appointed by the president.