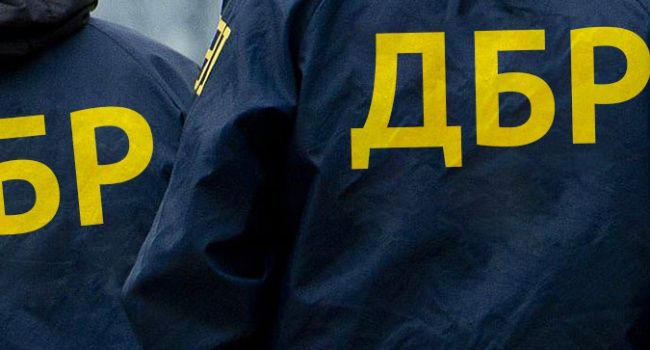 http://replyua.net/
Officers of the State Bureau of Investigation (SBI) are now conducting a raid at the National Anti-corruption Bureau of Ukraine (NABU).
"We can confirm this fact, but for all details, please contact the investigating authority, namely the SBI," NABU's press secretary Svitlana Olifira told UNIAN.
Olifira said it was wrong for NABU to comment on the searches.
Read alsoEmbezzlement in Ukraine defense sector: NABU director speaks of "large amount of work" done in probe
Meanwhile, the chief prosecutor's press secretary, Larysa Sargan, said that the raid was part of an investigation into possible bribery in the defense sector.
"The State Bureau of Investigation, under the procedural guidance of the Prosecutor General's Office of Ukraine, is conducting searches at NABU as part of an investigation into a case of possible bribery when law enforcement agencies [allegedly] took bribes to close criminal cases related to embezzlement of state funds in the defense sector," she wrote on Facebook on April 23.
According to Sargan, now SBI agents are withdrawing documents that may indicate inaction of NABU's senior officials in the Ukroboronprom embezzlement case.
Materials sent by the Chief Military Prosecutor's Office to NABU in March 2017 "did not receive any development in the investigation," she added.
The SBI is now assessing NABU heads' inaction after they had received the materials from the Military Prosecutor's Office, Sargan said.
Information about out-of-office relations between NABU's senior officials and third parties, which may indicate intentional non-investigation of the criminal proceedings in the Ukroboronprom case, in particular the involvement of Optimumspetsdetal LLC, is also being verified, she added.