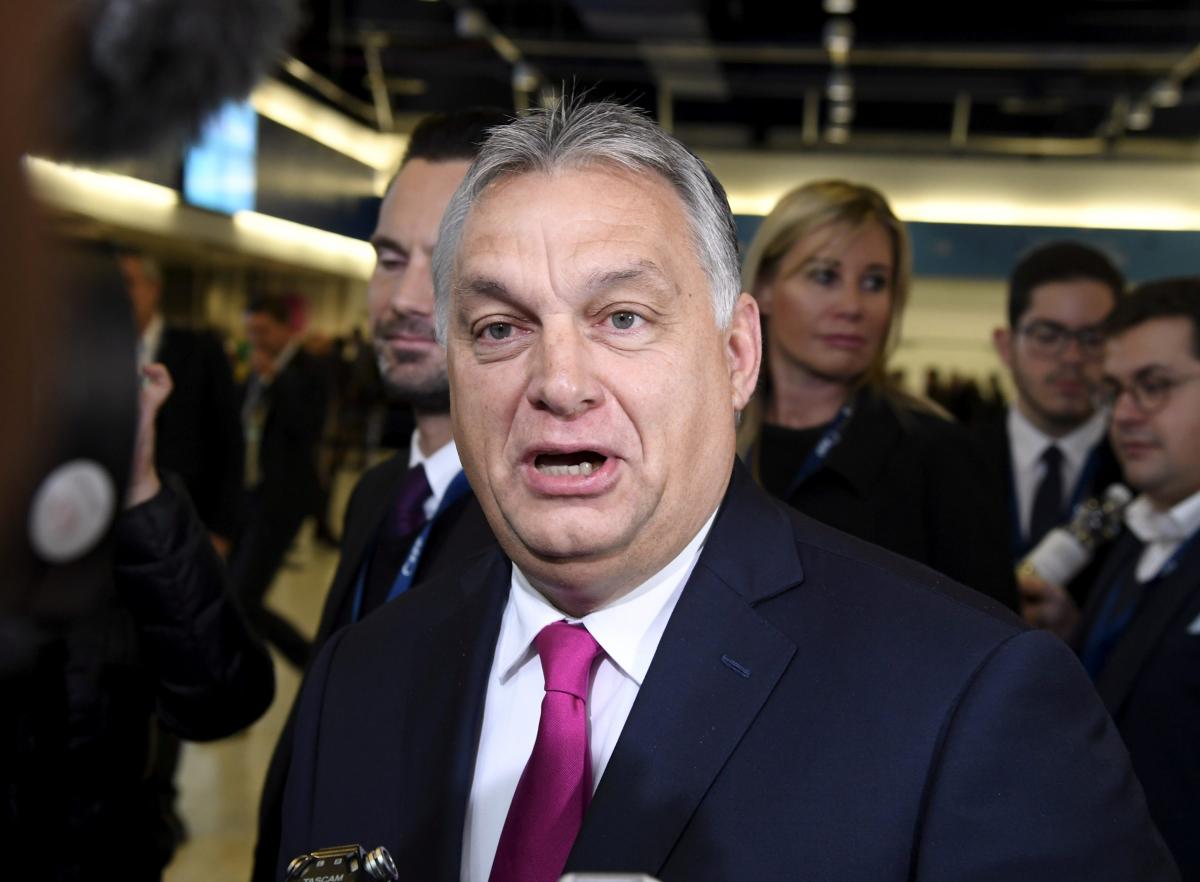 REUTERS
Hungary's Prime Minister Viktor Orbán has congratulated Ukraine's President-elect Volodymyr Zelensky.
"Please allow me to take this opportunity to congratulate you upon your landslide victory with which you have been elected as Ukraine's next president," Orbán wrote in a message published on the official website of the Hungarian Government.
Read alsoMerkel congratulates Zelensky on electoral victory
He pointed out that the Hungarian government would continue to work for the development of Ukrainian-Hungarian relations.
"In these efforts I will count on you, and I look forward to cooperating with you. I wish you all the very best with your responsible duties," the Hungarian prime minister added.
As UNIAN reported earlier, the relations between Ukraine and Hungary have deteriorated after the Ukrainian parliament adopted a new law on education. Hungary is blocking Ukraine-NATO Commission meetings, alleging a violation of the rights of Hungarians living in Ukraine, over the provision of the education law stipulating that the language of tuition be the state language (Ukrainian).
According to Venice Commission conclusion promulgated on December 8, 2017, the Ukrainian authorities are recommended to streamline the language provisions.
On February 14, 2018, the Cabinet of Ministers approved draft law No. 8046, which provides for the extension until 2023 of the transition period for the implementation of the language clause of the Law on Education.
Now this draft law is under consideration by parliamentary committees.
Ukrainian Foreign Minister Pavlo Klimkin believes the transition period should be extended to five years.