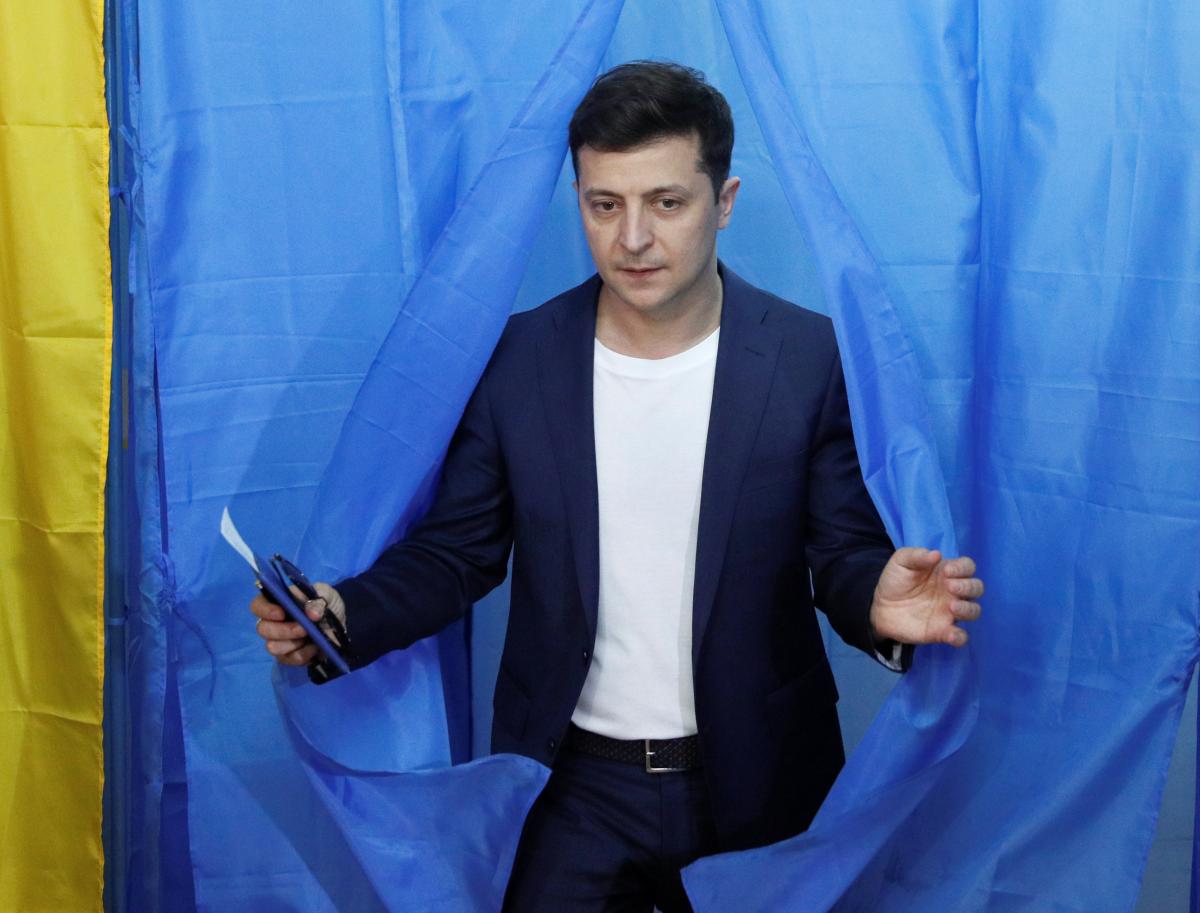 REUTERS
Russian President Vladimir Putin may set up a test of strength of President-elect of Ukraine Volodymyr Zelensky as early as in June at the Normandy Four summit, according to head of the Center for Military Legal Studies, Oleksandr Musienko.
"On building relations with Russia, I think the Normandy Four summit, which President Poroshenko initiated, is likely to take place in June. It is much more likely that it will take place if we will have a new president is elected rather than the incumbent remains. For Putin and for Russia, it will be important to see what kind of person he is, get to know him, and try to start offering their conditions, check the reaction," Musienko told Obozrevatel.
According to the expert, the Russian side will start out subtle: "They will calmly and gently offer to talk. When they see that this is not working, the aggressive cynical manner of negotiating will be employed, the way Russia can do it. They will begin to promote their certain conditions."
Read alsoU.S. envoy Volker supports Zelensky-Putin direct dialogue
"Now the situation is being twisted, they want to make Ukraine guilty. That's as if to say that you have an internal civilian conflict, so go sort it out. Look at the latest statements by [Putin's press secretary Dmitry] Peskov – they are distancing themselves. They say they are ready to support peace initiatives, but you go talk with Donetsk and Luhansk. It is clear that they will give their orders and they will be executed," he explained.
Musienko suggested that the presdent-elect is unlikely to do something drastic to change the course of the country. According to him, the Russian Federation is counting on elections to the Verkhovna Rada of Ukraine.
"The threat is not only the presidential elections, we also have parliamentary ones coming soon. Let's not forget what kind of coalition could be formed there. It seems to me that Russia also makes certain bets on parliamentary elections. They want to have a coalition formed that would be as loyal to them as possible... There is a certain threat in the context of the fact that the president cannot make changes to the Constitution about changing the course toward NATO and the EU, but legislators can if they have the coalition," the expert believes.