1,541 soldiers killed, 6,226 injured since start of anti-terrorist operation in Donbas
A total of 1,541 soldiers have been killed and 6,226 servicemen have been injured since the launch of the anti-terrorist operation in eastern Ukraine.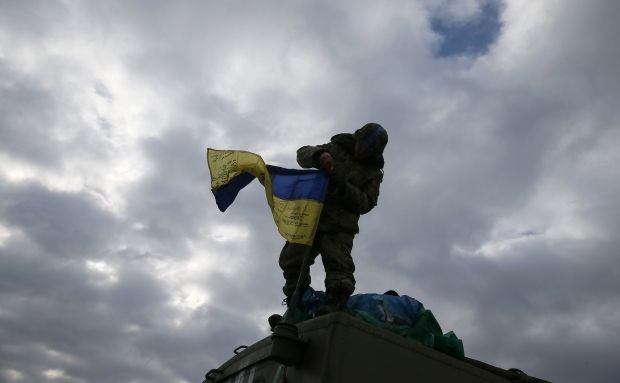 REUTERS
This was announced by Ukraine's Ambassador to the United Nations Yuriy Sergeyev at a meeting of the UN Security Council in New York on Friday.
"Since the very moment when new Minsk agreements on the ceasefire were signed on February 15, militants have committed more than 750 attacks. Thus, the Ukrainian forces have lost 64 soldiers and 341 troops have been wounded. Only in the last few days, terrorists fired on the [Ukrainian] armed forces 58 times. Since the beginning of the antiterrorist operation last year, we've lost 1,541 soldiers and 6,226 have been injured," Sergeyev said.
If you see a spelling error on our site, select it and press Ctrl+Enter