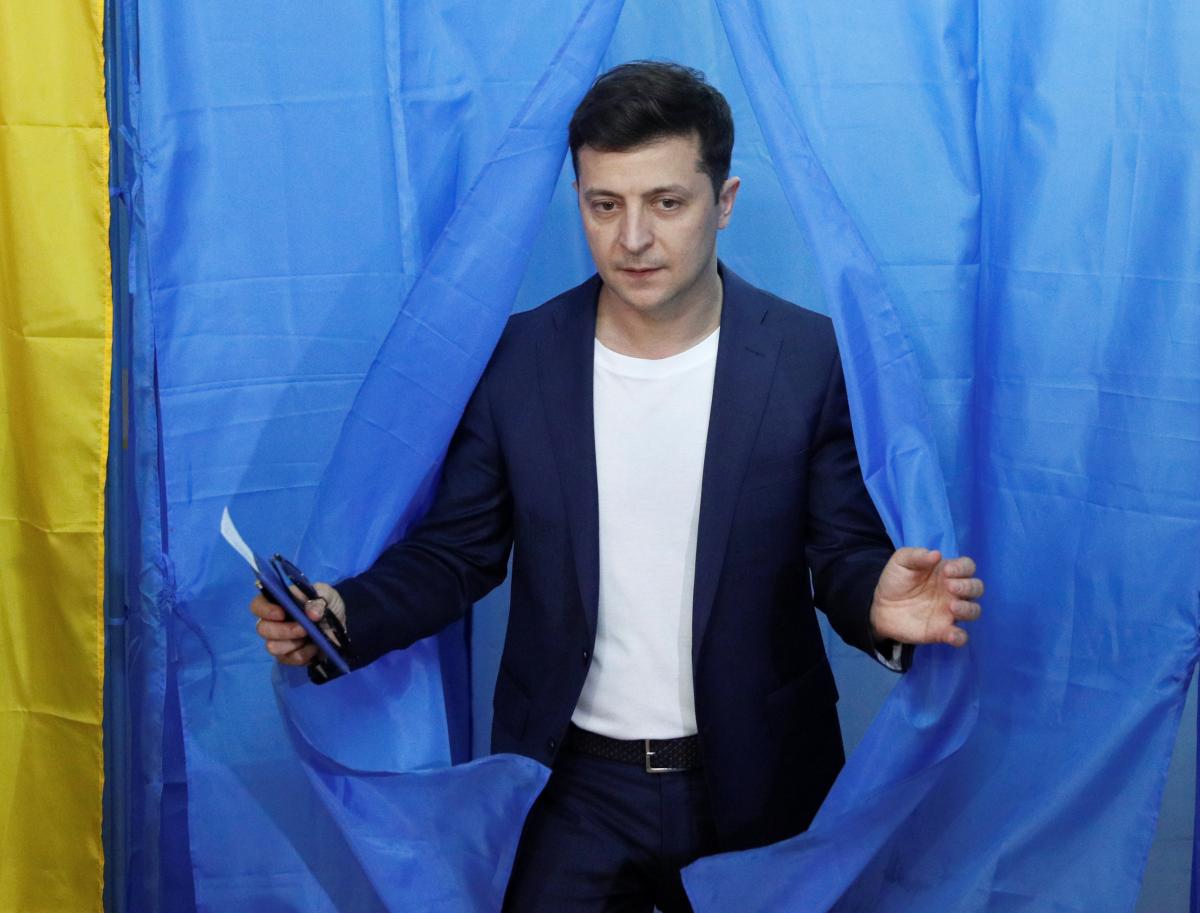 REUTERS
Member of the opposition in Russia Olga Kurnosova has said the victory of showman Volodymyr Zelensky in the second round of the presidential elections in Ukraine scares the Kremlin since Russian President Vladimir Putin does not yet know how to build relations with his new Ukrainian counterpart.
Read alsoStarting out subtle: Expert predicts Putin's tactics in talks with Zelensky
"It is not clear how the situation will be unfolding. The Kremlin was more comfortable with the old president because it was clear how to act. But [Ukrainian President Petro] Poroshenko said during the debate that Volodymyr Zelensky is a 'cat in the sack.' This is absolutely a cat in the sack for the Kremlin. That's what scares the Kremlin," she said, as reported by the Ukrainian online news outlet Obozrevatel.
According to Kurnosova, the Kremlin had a channel of communication with Poroshenko.
"Viktor Medvedchuk, who has close relations with Vladimir Putin, was an envoy representing Ukraine in the Minsk negotiating group. Therefore, it is strange to say that Petro Poroshenko had no relations with Russia," she said.
The election of the new president in Ukraine was "quite a hard story for Russia," she said.