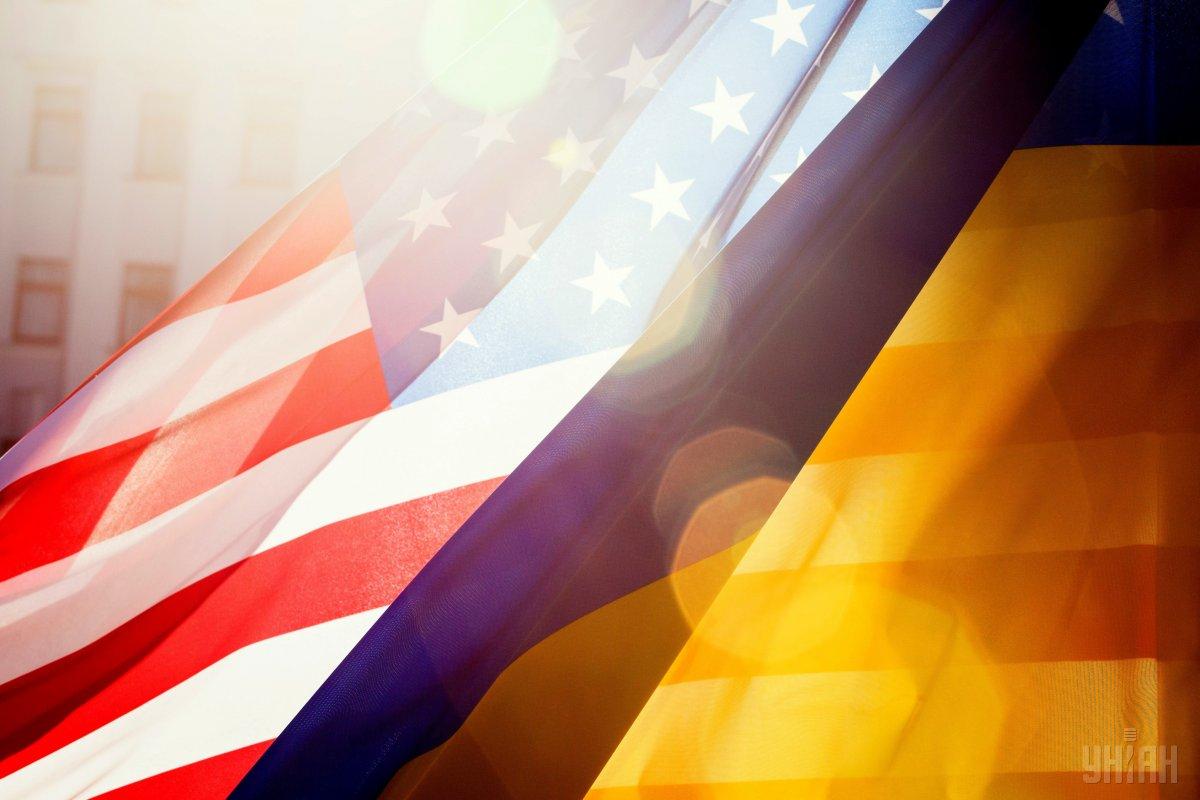 Photo from UNIAN
The United States has condemned the decision by Russian President Vladimir Putin to provide Ukrainians living in Russia-controlled Donbas, eastern Ukraine, with Russian citizenship, using the expedited procedures.
"The United States condemns today's decision by President Putin to provide expedited Russian citizenship to Ukrainians living in Russia-controlled eastern Ukraine. Russia, through this highly provocative action, is intensifying its assault on Ukraine's sovereignty and territorial integrity," the U.S. Department of State said in a statement on April 24, 2019.
Read alsoTurchynov: Putin's decree on Russian passports in Donbas creates pretext for invasion
"President Putin's decision creates a serious obstacle to the implementation of the Minsk agreements and the reintegration of the Donbas region. The Minsk agreements, signed by Russia, call for the full restoration of Ukrainian government control over eastern Ukraine," reads the statement.
Russia's decision was announced three days after the Ukrainian people overwhelmingly elected Volodymyr Zelensky their next president.
"President-elect Zelensky has repeatedly expressed his readiness to engage seriously with Russia to implement the Minsk agreements, and to end the conflict in eastern Ukraine, which has claimed some 13,000 lives. It is now up to Russia to decide whether it wants to continue to escalate tensions or meet its Minsk commitments," the report says.
As UNIAN reported earlier, Russian President Vladimir Putin on April 24 signed a decree simplifying the procedure to grant Russian citizenship to people living in Russian-occupied Donbas, eastern Ukraine.