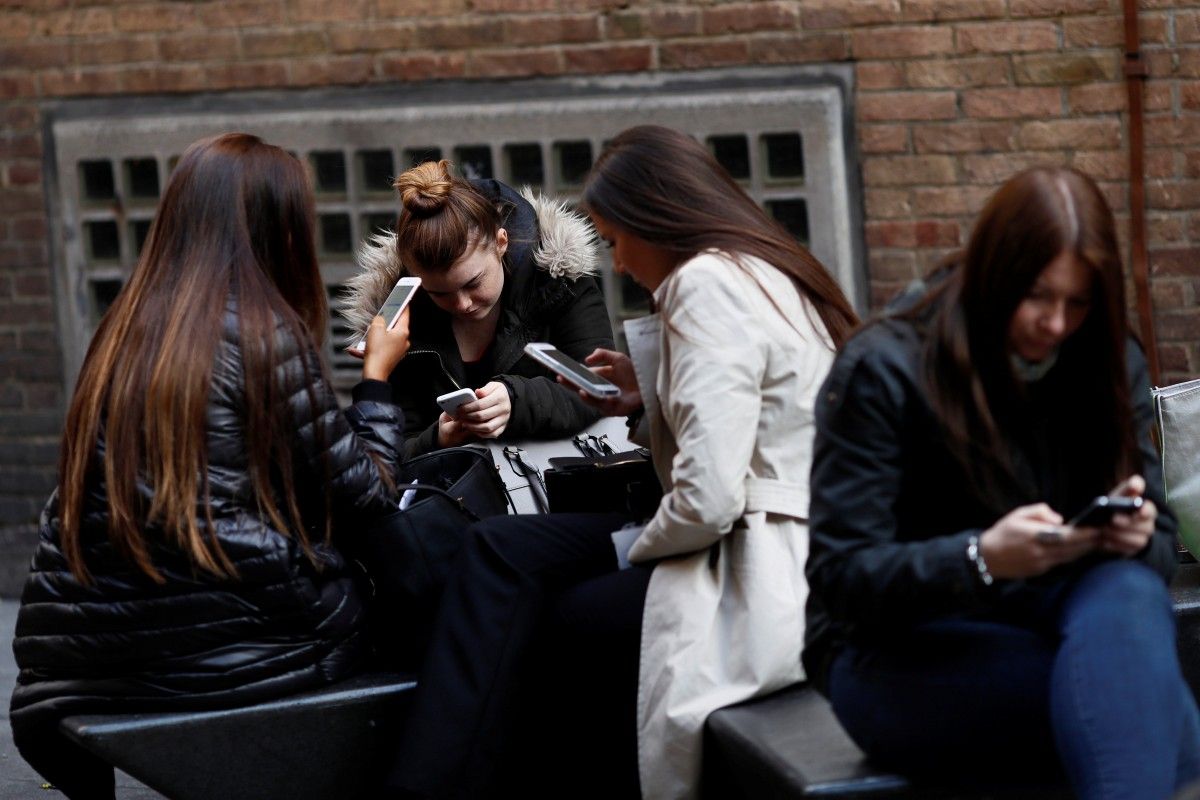 REUTERS
Big news for Ukraine's telecom industry is coming May 1, 2019, when the MNP service (mobile number portability) will finally be launched after long four years of wait, which will allow mobile subscribers to change operators without losing their numbers.
"This week, three major Ukrainian mobile operators (Kyivstar, Vodafone, and Lifecell) once again confirmed their full readiness to launch the service. So there should be no more postponements," ITC.ua reported on April 24.
 The publication also mentioned the most important things to remember in this regard.
- When moving to a new operator, subscribers retain not only their main numbers, but also codes of mobile operators, whose services they used from the very beginning of their numbers' registration.
Read alsoRussia moves to mask its troops' digital trail with ban on smartphones
- The service will be available to everyone. But prepaid subscribers must confirm their identity with the operator they are leaving, as a security measure, to make sure no one else uses their phone numbers. Online registration is also available, in addition to visiting subscriber service centers. This will require EDS (Electronic Digital Signature). Contracted subscribers will be able to immediately submit their applications without the ID verification procedure, while corporate clients will be able to submit group applications.
- Mobile operators will also launch a special information service so that subscribers are aware of calls to numbers of other operators — a relevant voice warning will be heard each time before connection is on. The option can be disabled. A home network for a certain number will be determined through a special USSD request.
- During a three-work day transition period, subscribers may use their numbers as usual. The operation can only be interrupted within the first 36 hours after the relevant application is submitted. Upon completion of the transition period, a subscriber will receive a new SIM card instead of the old one.
- The service, including the issuance of a new SIM card, will be free of charge. After moving to a new mobile network, subscribers will be able to independently choose one of the available tariff plans, or receive them automatically via the operator.
- All services associated with the number will continue working even after the number is transferred, but the remaining funds in the account could be returned to the user only through submitting an application with the indication of bank account details for crediting the balance at the nearest customer service center of the previous operator.
Earlier, Ukraine launched the information website MNP.COM.UA. Special information about the MNP service is also available on the websites of Kyivstar, Vodafone, and lifecell.