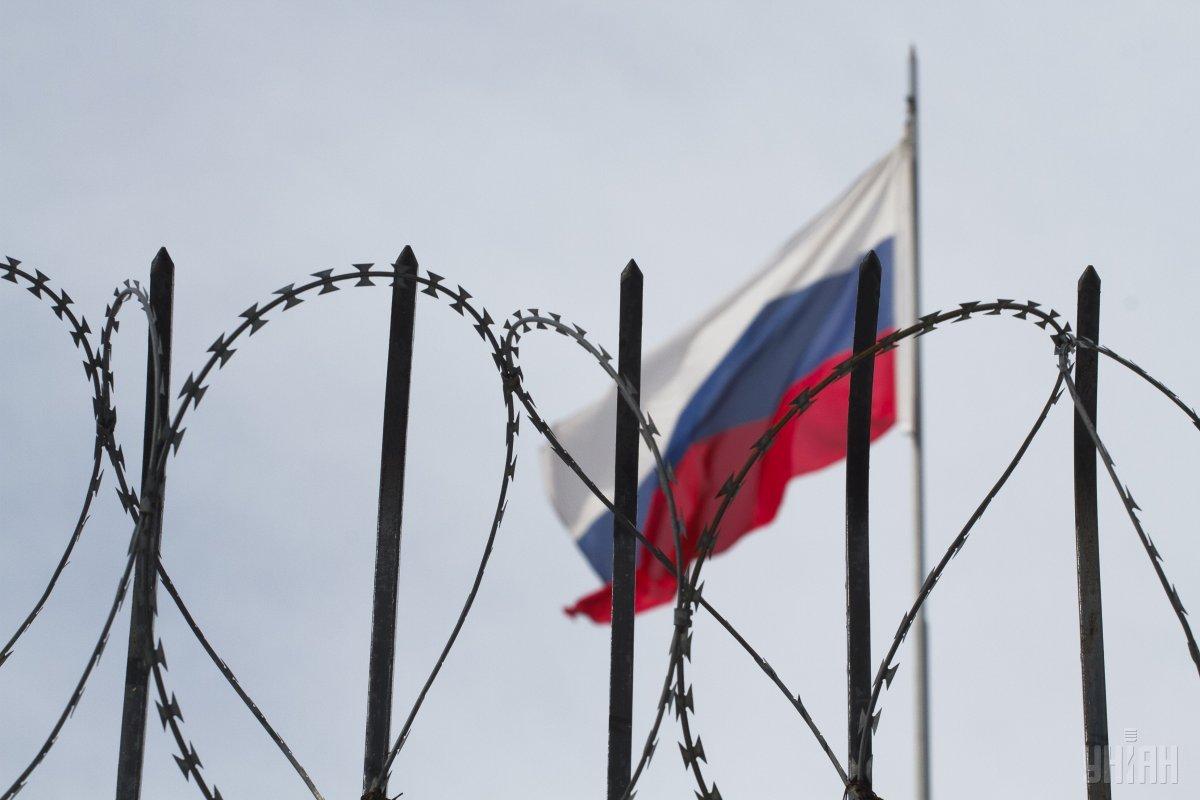 Photo from UNIAN
The National Security and Defense Council of Ukraine believes the Kremlin will not dare annex the occupied territories of Donbas to Russia, NSDC Deputy Secretary Serhiy Kryvonos said.
"The situation repeats itself, as it was in Abkhazia, and this doesn't play in favor of our country: it is undermining the confidence of those who are waiting for us to return, but on the other hand, it is an attempt to show that 'you have too few chances, no one is waiting for you any longer,' and in the future this may turn into a referendum and, possibly, the accession of these regions [to Russia]," said Kryvonos.
Read alsoRada appeals to int'l community over Putin's decree on Russian passports for Donbas residents
At the same time, he added he did not believe in the scenario of accession, because, in his opinion, this would be an excessive economic burden for Russia, given the number of disabled residents living in the occupied territories.
"Perhaps, it's more about the attempts to influence, not fulfilling these intentions," Kryvonos said.
He added that the Ukrainian side was awaiting a meeting of the UN Security Council. After the reaction of the international community, an NSDC meeting will be held on the Kremlin's decision to issue Russian passports to Ukrainian citizens living in the occupied territories.