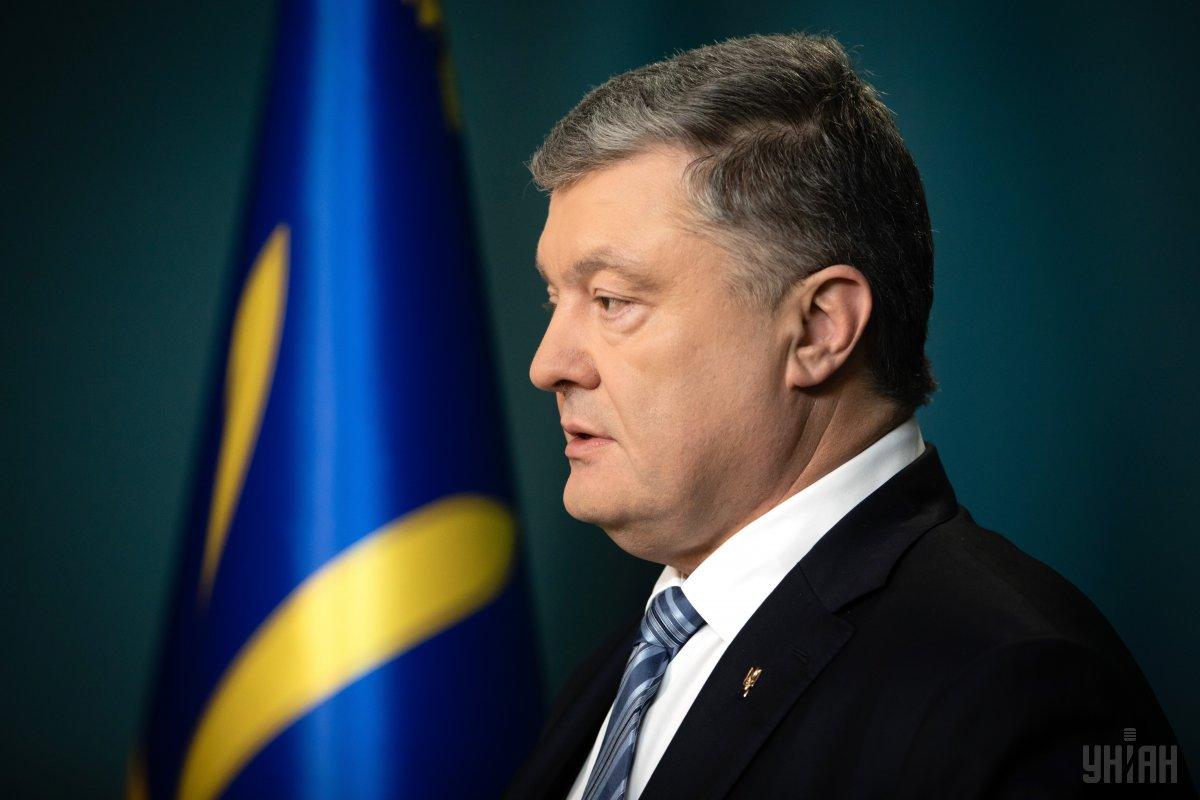 Photo from UNIAN
Ukrainian President Petro Poroshenko has thanked Chairman of the Verkhovna Rada of Ukraine Andriy Parubiy for the support and protection of the Ukrainian language and said he would sign the relevant draft law.
"It is a great pride for me that the law on the Ukrainian language will be signed by Andriy Parubiy, who passes the law, and signed by Petro Poroshenko," the president said during a meeting with representatives of cultural, public and business environment of Lviv region, according to the president's press service.
Read alsoFM Klimkin to discuss Ukraine's language law with Hungarian counterpart
"Of course, we provided quotas for the Ukrainian language, the Ukrainian song, the Ukrainian book, the Ukrainian culture as a whole. But we definitely lacked the law on language. And, unfortunately, after the adoption of the law on language, the president that has been elected, said he would still think whether to sign it or not. But I emphasize the law would not have been approved without Andriy Parubiy," the president said, while appealing to the speaker with words of gratitude.
"The law on the Ukrainian language does not mean that we want to 'put pressure' on any other language. This is definitely not the case. This law means we must protect our language. For it will be protected in no place in the world, except Ukraine," Poroshenko added.
As UNIAN reported earlier, the Verkhovna Rada, Ukraine's parliament, on April 25 adopted the draft law on ensuring the functioning of the Ukrainian language as the national language.