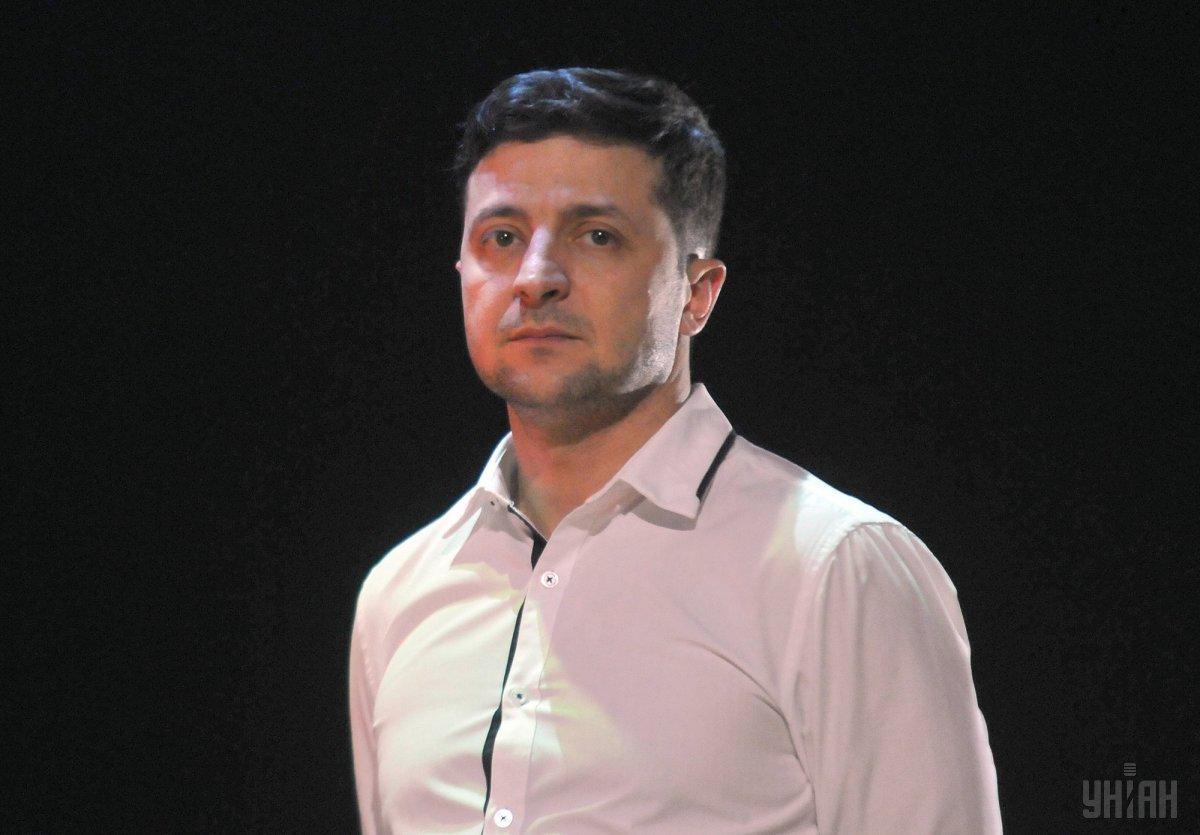 Zelensky thanks Ukrainian for support during the election / Photo from UNIAN
Ukraine's President-elect Volodymyr Zelensky has again thanked the Ukrainians for their support in the presidential elections and promised not to let them down.
"Hello, Ukraine! Today, the CEC [Central Election Commission] has officially announced the results of the presidential election. I am grateful to everyone. Thanks again to everyone for their support," he said in a video address posted on Facebook on April 30.
Read alsoUkraine's Central Election Commission officially declares Zelensky as winner of presidential race
Zelensky says he sees certain symbolism in the date. "Some 230 years ago, the inauguration of the United States' first President George Washington took place. I do not compare myself with this great politician. It is still early, but if you do not mind, I will quote him: 'Labor to keep alive in your breast that little spark of celestial fire, called conscience.' This is what I promise to you, Ukrainians. Everyone, irrespective of who you voted for. I promise to work, I promise not to let you down," Zelensky said.
As UNIAN earlier reported, the Central Election Commission on April 30 officially declared Zelensky winner of the presidential election.
According to the results of the April 21 runoff, Zelensky was supported by 73.22% of voters, incumbent president Petro Poroshenko was backed by 24.45%.
Under the Law of Ukraine on the Election of the President of Ukraine, the newly elected president shall acquire authority after taking the oath to the Ukrainian people at an official meeting in parliament, after which the CEC shall present him or her with a mandate of the President of Ukraine.