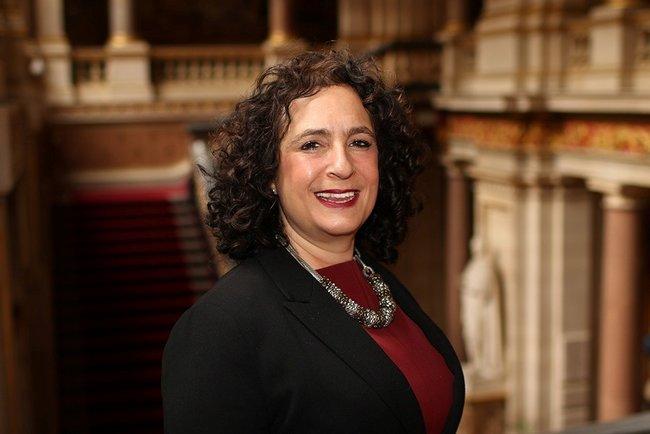 Melinda Simmons / Photo from gov.uk
Melinda Simmons has been appointed British Ambassador to Ukraine.
"Ms Melinda Simmons has been appointed Her Majesty's Ambassador to Ukraine in succession to Ms Judith Gough CMG who will be transferring to another Diplomatic Service appointment," the British government said in a statement on its website.
Read alsoAmbassadors of Spain, Belgium, Britain recite Taras Shevchenko's poems on his 205th birthday (Video)
Simmons will take up her appointment in summer 2019.
Gough was appointed British Ambassador to Ukraine in March 2015.
From 2011 to 2013, Simmons was Deputy Director for Europe at the Department for International Development, a United Kingdom government department responsible for administering overseas aid.
From 2013 to 2016, she was Deputy Director for the Conflict Department at the United Kingdom Foreign and Commonwealth Office.
From 2016 to 2018, she worked for the National Security Secretariat at different positions.