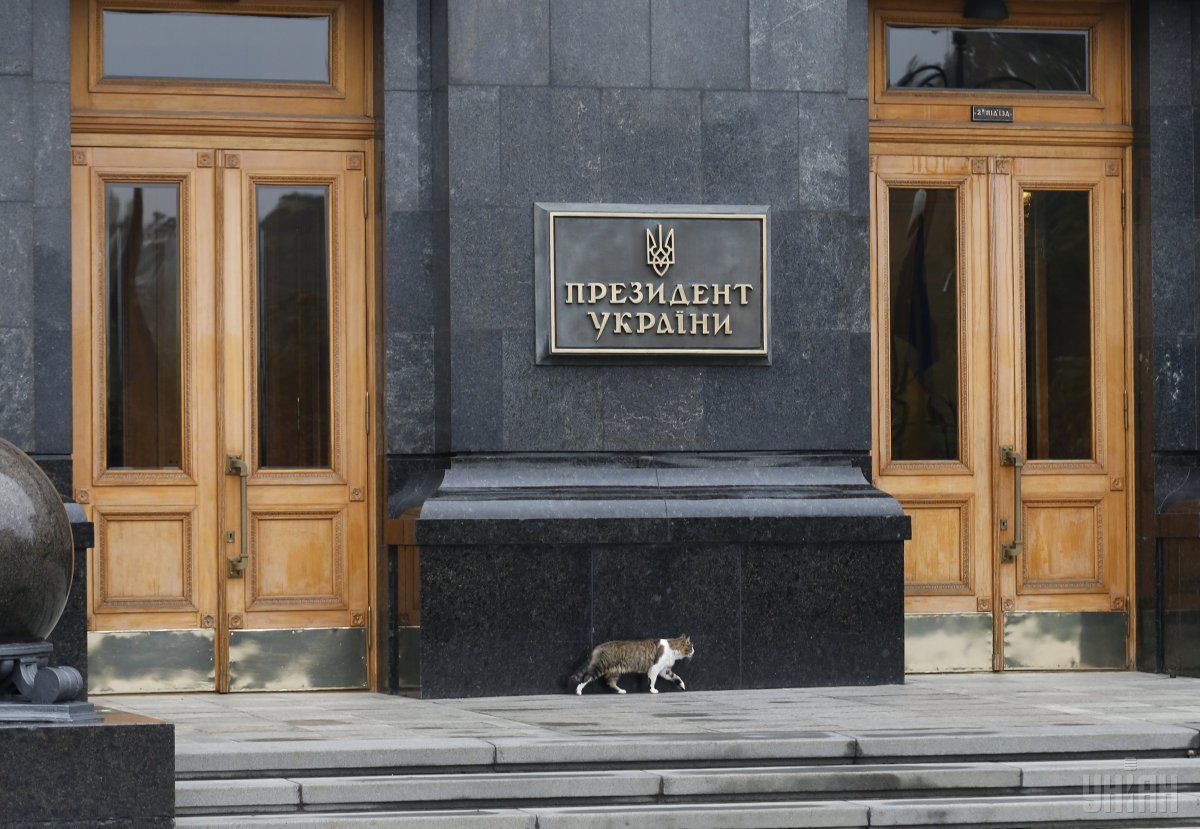 Photo from UNIAN
Business partner and friend of President-elect Volodymyr Zelensky, Serhiy Shefir, has said the president-elect wants to move from the presidential administration premises to a "normal European-type transparent office."
"He says: I want to have CCTV cameras everywhere, so that everyone may take a peek at any time. I don't want to sit on Bankova Street, I want to have a normal European-type transparent office," Shefir said in an interview with theBabel portal.
According to him, they are now looking for such an office. "We were told that [former Ukrainian President Viktor] Yushchenko, as well as [incumbent President Petro] Poroshenko, also wanted to move the office," said Zelensky's business partner.
Read alsoZelensky makes up mind on administration head pick, aide says
At the same time, he assured the relocation would not be paid for from the state budget.
"We are witty, but everyone is stopping us. We say we will find an investor who will do that. They say this is corruption. Everything is perceived badly, they bring us down to the ground. But, of course, we would like to have a normal office. Because I was in the presidential administration at that December meeting between Volodymyr [Zelensky] and [Petro] Poroshenko, and it was very uncomfortable there," Shefir said.
Earlier, Zelensky said he planned to move from the presidential administration premises on Bankova Street and not to use country residences in case he won the runoff.
As UNIAN earlier reported, the Central Election Commission on April 30 officially declared Zelensky winner of the presidential election. According to the results of the April 21 runoff, Zelensky was supported by 73.22% of voters, incumbent president Petro Poroshenko was backed by 24.45%.
Under the Law of Ukraine on the Election of the President of Ukraine, the newly elected president shall acquire authority after taking the oath to the Ukrainian people at an official meeting in parliament, after which the CEC shall present him or her with a mandate of the President of Ukraine.