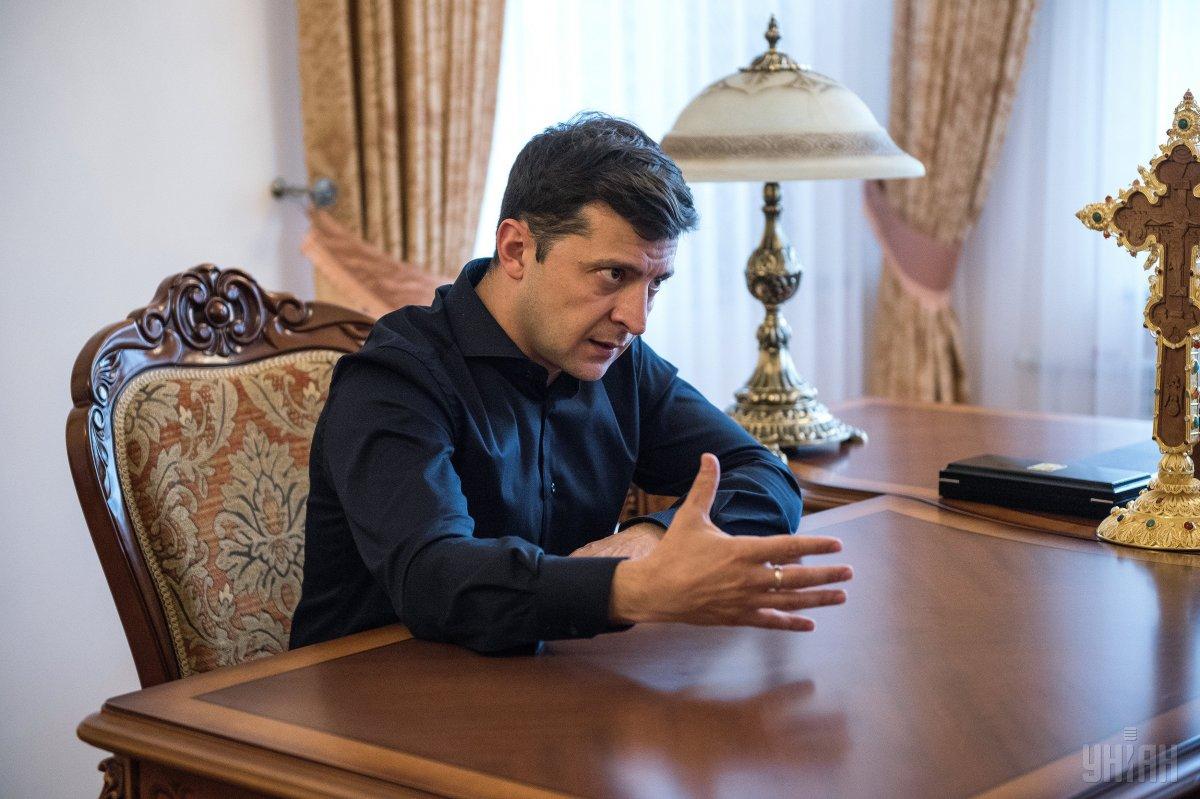 Photo from UNIAN
Advisors to Ukrainian President-elect Volodymyr Zelensky, Oleksandr Danyliuk and Ruslan Riaboshapka, while speaking at the EU Political and Security Committee, have briefed partners on Zelensky's first steps as head of state.
"We are very busy with meetings with both European partners and U.S. colleagues during these two days," Danyliuk told journalists in Brussels.
"Yesterday there was a conference on energy security... We met with the American side, discussed issues of Ukraine's energy security, looking for possible solutions. There were high-level meetings held with our delegation's participation," Danyliuk said.
Read alsoRevitalization of Normandy format, return of POWs to be Zelensky's key priority in foreign policy – advisors
As for the European side, advisors spoke at the EU Political and Security Committee yesterday, whose members are 28 ambassadors of EU member states.
"We presented there the program and the first steps of President-elect Volodymyr Zelensky: how we will respond to the challenges facing the country," he said.
"There were lot of questions raised. We saw a very high interest, an understanding that the new president has a very high level of support, 73% of citizens, and everyone understands this is a very serious mandate that enables the new president to change a lot in the country, and our partners are ready to help us in this," Danyliuk said.