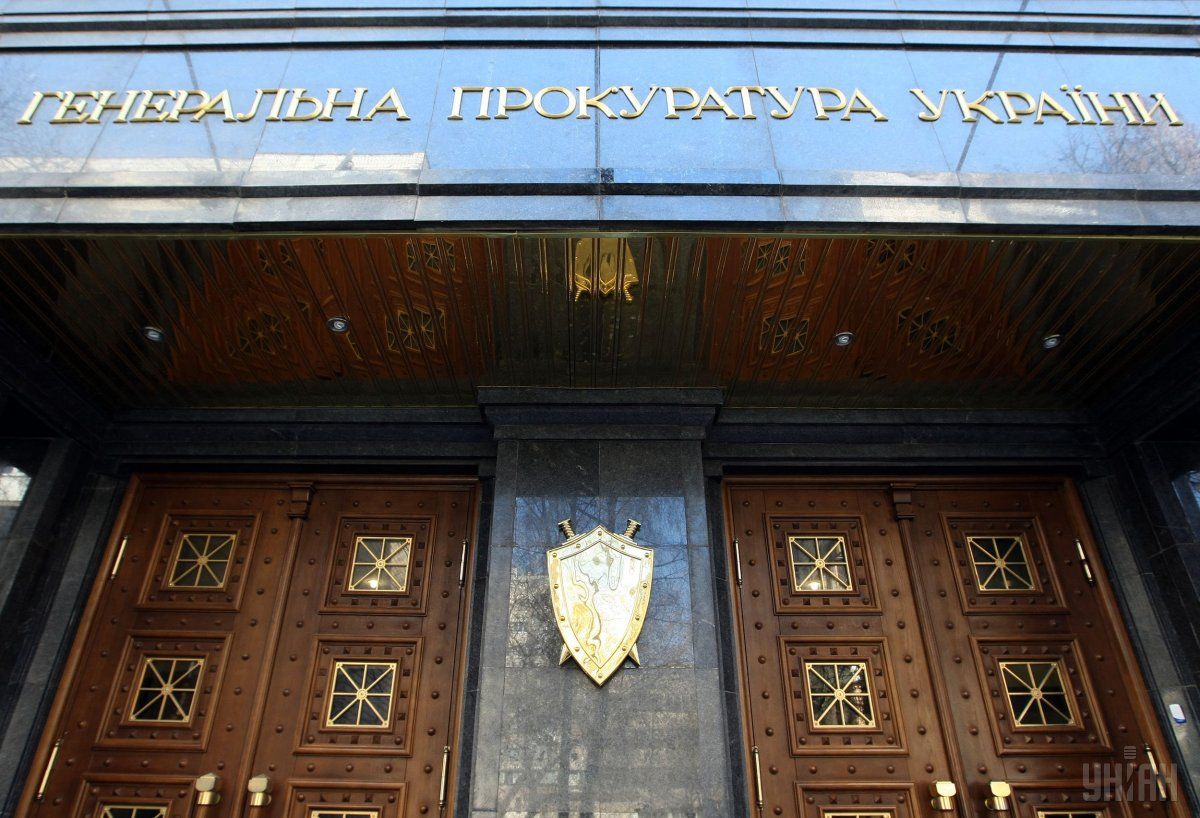 Ukraine's PGO / Photo from UNIAN
Chief of the Special Investigations Department of the Prosecutor General's Office (PGO) of Ukraine Serhiy Horbatiuk says he is ready to head the PGO under Volodymyr Zelensky's presidency.
When asked on Espreso TV whether he is ready to become chief prosecutor, as he previously announced, he confirmed he is ready "if the Verkhovna Rada and the president decide so."
Read alsoProsecutor snaps back at Poroshenko following criticism, says president "created problems" in Maidan probe
"The beginning of the answer will be the following: the Prosecutor General's Office needs changes. Because there are many instances of the violation of the law committed by the prosecutor general himself," he said. "This, in particular, is interference in criminal proceedings carried out by our department. And in view of ensuring law in the cases that our department has been investigating, I answered I would like these principles to be observed both by the PGO and all prosecutor's offices across Ukraine. And if there is trust, if the Verkhovna Rada and the president decide, I'm ready to take on this."
When asked if any job offers came from President-elect Zelensky's headquarters, Horbatiuk answered in the negative. "There have been no offers from any political force during my work," he said.