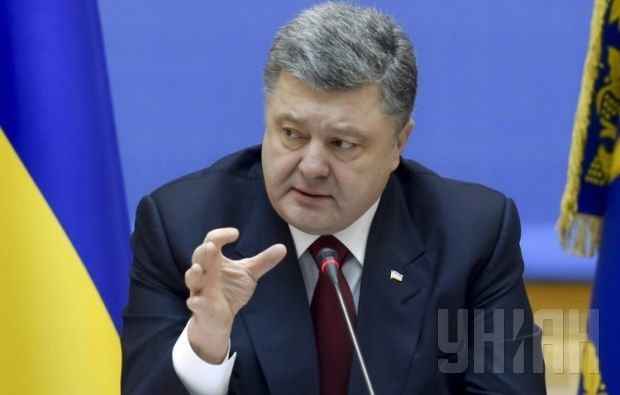 UNIAN
"Today's decision by the IMF is a sign of confidence in Ukraine and support from the civilized world," Poroshenko wrote.
"This will allow Ukraine to receive a package of economic and financial assistance from the World Bank, the European Bank for Reconstruction and Development and other banks," he said.
As reported earlier, on March 11 the IMF agreed a medium-term program of financial assistance for Ukraine, designed for four years, under the Enhanced Extended Fund Facility (EFF) and worth a total of $17.5 billion.
Ukraine could receive over $40 billion in loans in coming years if other lenders also step forward with proposed loans.
Ukraine is badly in need of such funds: On Sunday, Poroshenko said 25% of the country's industry had been shut down by the war in the east, with 10% of its industrial facilities physically destroyed.
Ukraine's currency, the hryvnia, is also the worst performing in the world, having lost about 70% of its value over the past year, putting further strains on the already weakened economy.