US Congressman: supplies of non-lethal weapons won't help Ukraine
Supplies of non-lethal weapons from the United States will not help Ukraine in the long term, Democratic Congressman Eliot Engel said in an interview with Radio Liberty on Thursday.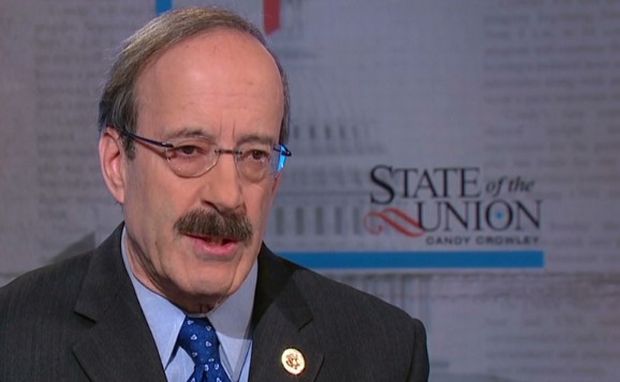 Photo from sotu.blogs.cnn.com
"It's good that we have sent non-lethal assistance to Ukraine, but it does not really help them in the long term. This is not enough. It can't be all that we do," Engel said.
"We're not urging them to start a war of aggression. But they're already suffering from an aggressive war. We're just encouraging them to have the means to protect themselves. Right now it's a disaster," Engel said.
As reported earlier, Josh Earnest, assistant to the U.S. president and press secretary in the White House Office of Communications, said that supplies of lethal weapons to Ukraine would increase the bloodshed.
As UNIAN reported earlier, on March 11 Ukrainian President Petro Poroshenko said his country would be given additional non-lethal U.S. aid worth $75 million.
If you see a spelling error on our site, select it and press Ctrl+Enter