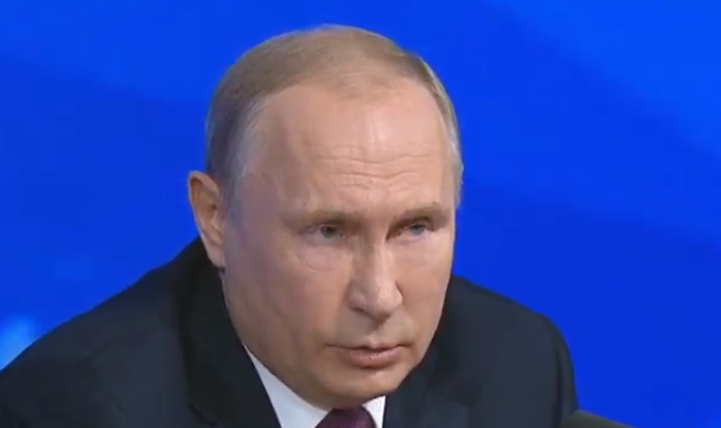 REUTERS
With his "passportization" move in Donbas, Russian President Vladimir Putin seeks to grant Russian citizenship primarily to terrorists of the so-called "LPR/DPR" formations to be able to make use of them in the future under the guise of "peacekeepers," suggests former deputy secretary of the National Security and Defense Council of Ukraine, Stepan Havrysh.
"First of all, passports are being given to the military and security officials. Although the Russian law prohibits issuing passports to those who took part in military conflicts, they will ignore this norm and hand them over in military units," Havrysh told the Obozrevatel online outlet.
"This means that tomorrow these people will put on the uniform of Russian peacekeepers, just like it was done in Georgia. People registered with the military units located in the 'DPR' will put on a peacekeepers' uniform," he stressed.
Read alsoEU has no plans to impose sanctions over distribution of Russian passports in Donbas – media
The ex-deputy NSDC secretary believes that by easing naturalization of Donbas residents, Russia pursues the aggressive policy of "creeping annexation."
"They have seized Donbas militarily, and now they are issuing citizenship. Of 1.3 million people living in Donetsk region, 200,000 could get [Russian] citizenship. Even fewer in Luhansk. They collect all the documents in Donetsk, take them to Rostov, then they go there, give their fingerprints, take an oath, and get a passport," added Havrysh.