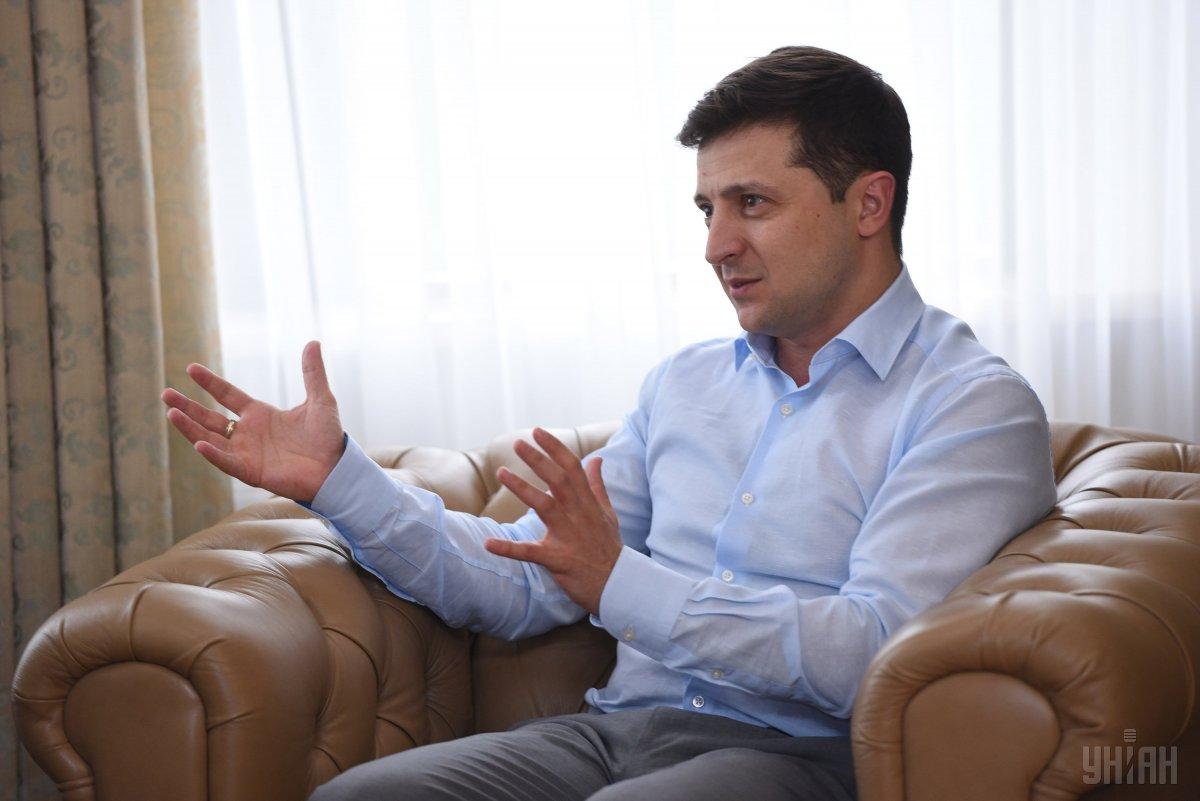 Zelensky asked the parliament to hold his inauguration on May 19 / Photo from UNIAN
Ukraine's President-elect Zelensky is unhappy with Ukraine's parliament because of its failure to decide on his inauguration date on time, accusing the parliament's speaker of deceit.
"The acronym for the Verkhovna Rada of Ukraine is the VRU [stands for a 'lie' in Russian]. VRU is their middle name," Zelensky wrote on Facebook on May 14 when lawmakers were expected to vote on the inauguration date.
Read alsoPoroshenko offers advice to President-elect Zelensky
Zelensky also quoted Parliament Speaker Andriy Parubiy, who reportedly said: "We promise you that the inauguration date will be known on May 14 for sure."
"Remember these parliamentarians' names. And draw conclusions for the next parliament elections [in October 2019]. We'll draw them together!" Zelensky added.
As of May 14, eight draft resolutions had been registered in parliament with different dates for the newly elected president's swearing-in ceremony. Yet, one of them was withdrawn. They propose different dates, namely May 17, May 19, May 20, May 26, and May 28 for the event.
The parliament's committee for procedures and regulations will consider the draft resolutions on Wednesday, May 15, and should the committee take a positive decision, the documents will be put to the vote on Thursday, May 16.
Zelensky asked lawmakers to schedule the official event for May 19.