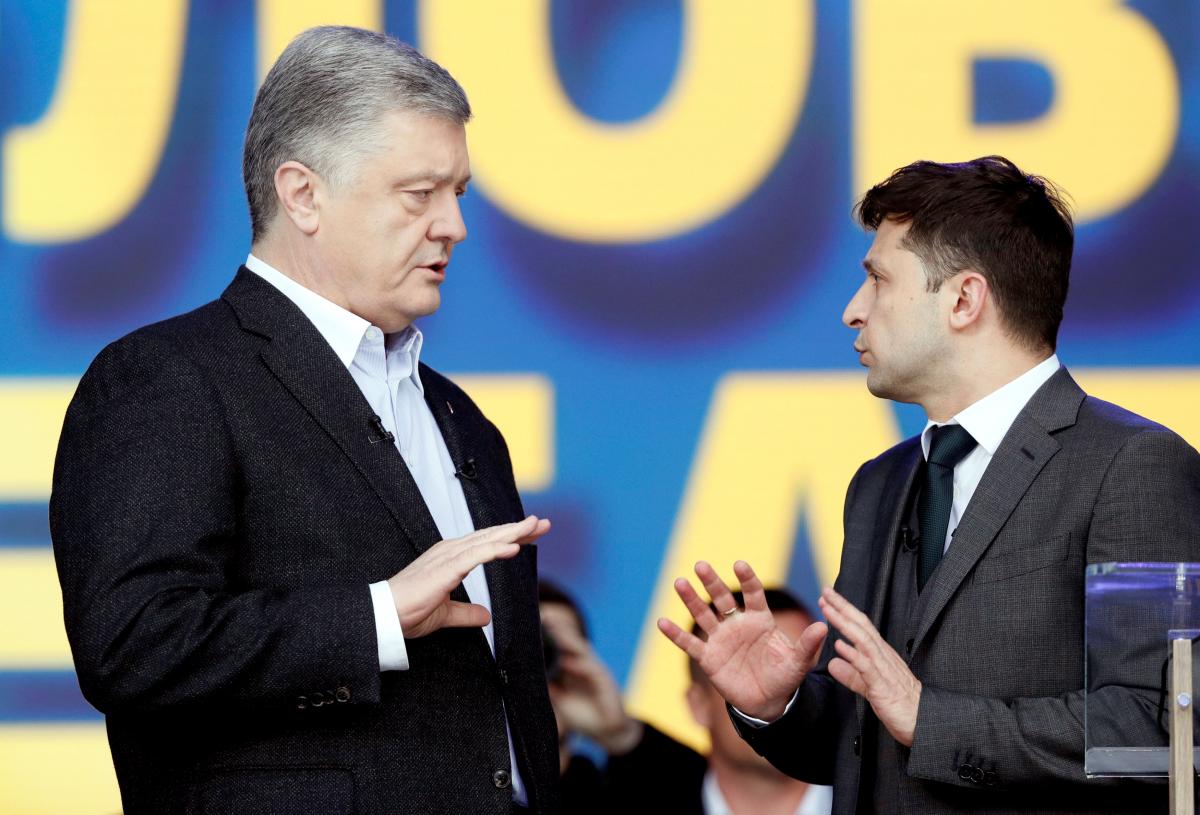 Poroshenko (left) and Zelensky (right) / REUTERS
Ambassadors of the G7 countries (the United States, the United Kingdom, Canada, France, Italy, Germany, and Japan) have called on outgoing Ukrainian President Petro Poroshenko to ensure a smooth transition of power to newly elected President Volodymyr Zelensky.
"G7 Ambassadors called for a smooth transition enabling Ukraine to continue its chosen path of reforms," the Twitter account of the French Presidency of the G7 Ambassadors' Support Group in Kyiv said on May 15.
Read alsoPoroshenko interested in early inauguration of Zelensky
"G7 Ambassadors met with President Poroshenko today in order to discuss the progress made under his Presidency in the field of reforms. They congratulated President Poroshenko on his achievements and had an exchange of view with him on the further progress to be made," the tweet said.
Poroshenko's press service reported, in turn, that the president had urged the ambassadors to continue and strengthen support for Ukraine in ensuring reforms and in restoring the sovereignty and territorial integrity of the Ukrainian state. He also thanked the ambassadors "for observing the principle 'nothing about Ukraine without Ukraine.'"