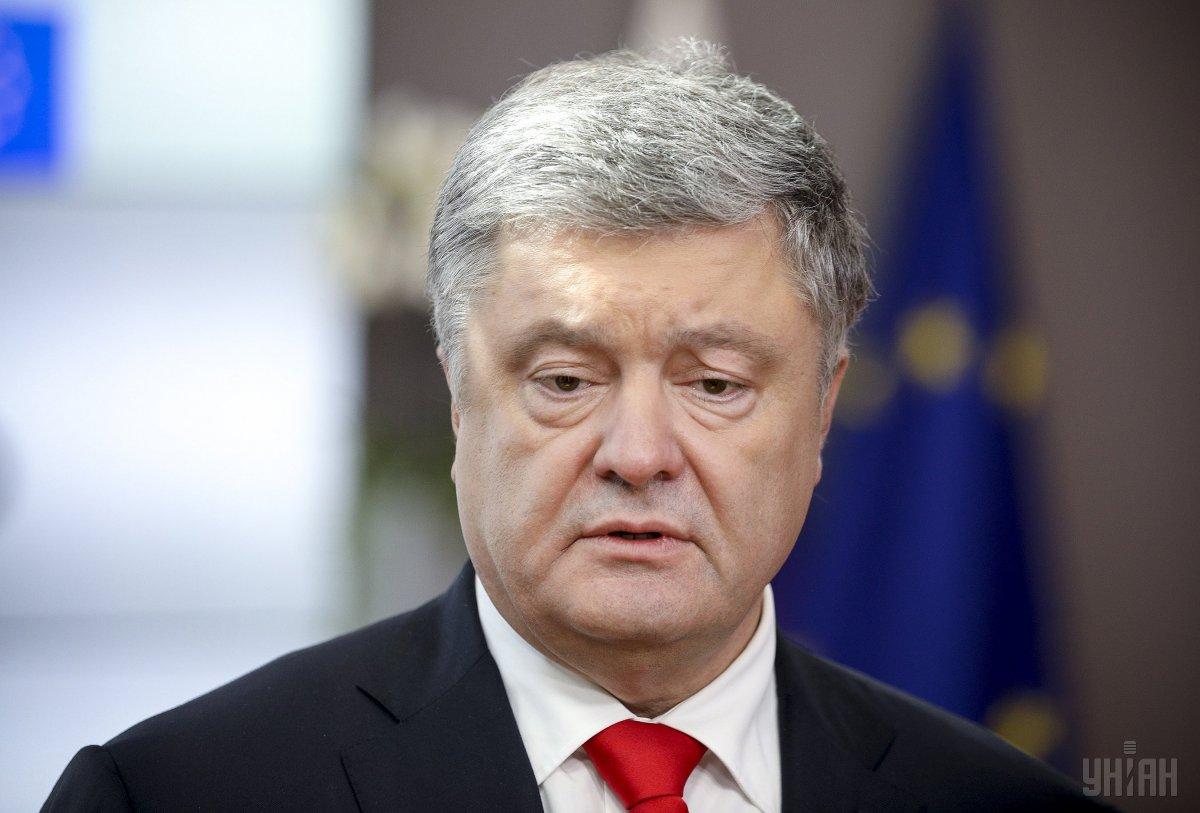 Poroshenko recalls an act of Russia's aggression in the Black Sea in November 2018 / Photo from UNIAN
Outgoing President Petro Poroshenko says he hopes that the European Union and the United States will toughen sanctions against Russia.
Speaking in an interview for POLITICO, Poroshenko recalled that Russia had committed an act of aggression against Ukraine in the neutral waters of the Black Sea, and therefore it should be punished, according to the presidential website.
"Sanctions are motivation for [Russian President Vladimir] Putin to sit at the table. Were sanctions effective? Definitely, yes," Poroshenko said.
Read alsoUkraine imposing mirror economic sanctions against Russia
According to him, additional sanctions could have been related to the banking sector or the dual purpose commodities.
Poroshenko says that since the introduction of the sanctions, Russia has suffered significant losses, which have severely affected its economy. "Russia lost US$150 billion because of the sanctions and lost 10% of GDP because of the sanctions, and lost 10 years of development in the most sensitive sectors of the Russian economy because of the sanctions," he said.
Poroshenko says he is convinced that Putin cannot believe that the European Union can maintain unity and solidarity with Ukraine for so long.
"He cannot imagine that it would happen for five years. And for this situation, I want to thank the European Union, and especially thanks to [German] Chancellor Merkel, to the French presidents, both Hollande and Macron. I want to thank Donald Tusk, who played an enormous role. I want to thank Jean-Claude Juncker. I want to thank the leaders of the European Union who even in this situation can deliver such results, demonstrating the values of the European Union are much more important than the money Putin proposed to cancel the sanctions," Poroshenko said.