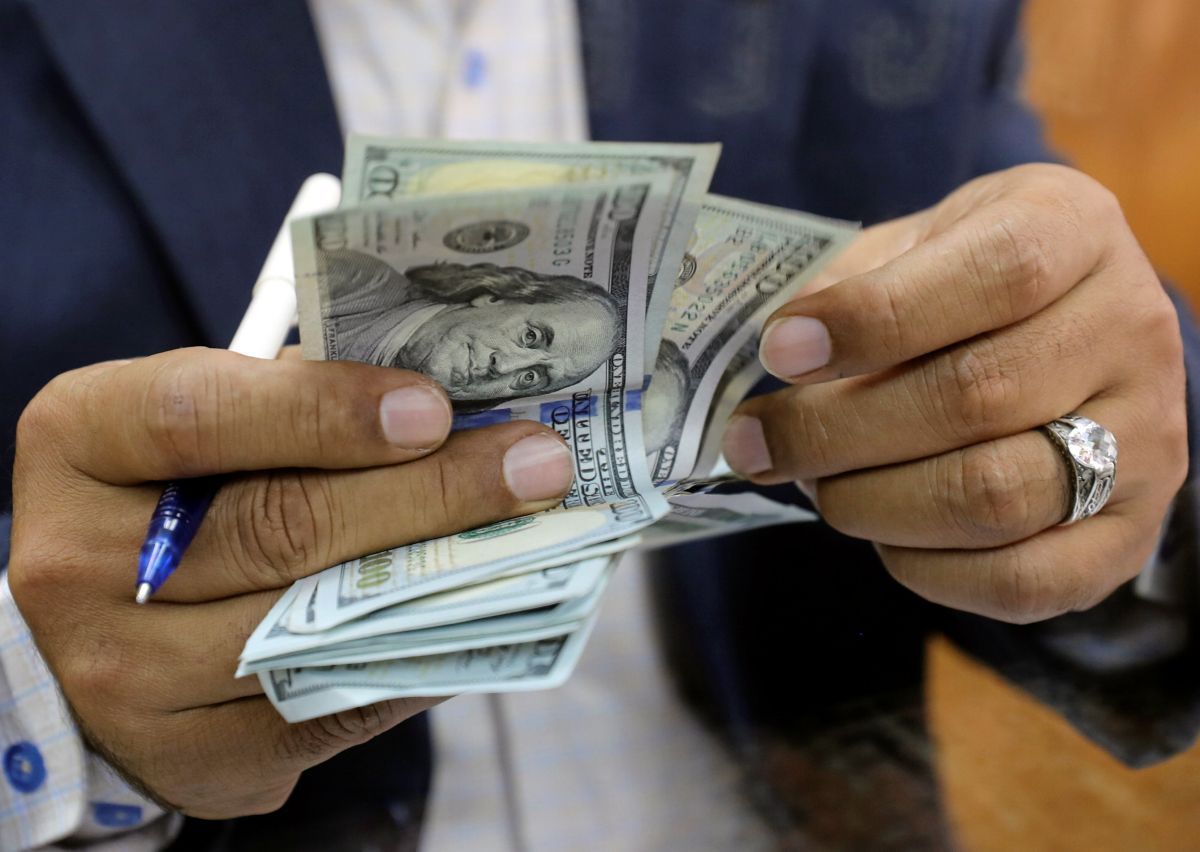 REUTERS
The U.S. Congress subcommittee has approved a bill providing for the allocation of $250 million in defense assistance to Ukraine.
"The defense subcommittee of the U.S. House Appropriations Committee has approved a bill on the FY 2020 National Defense Authorization Act (NDAA). The amount of funds proposed for providing security assistance to Ukraine is set at $250 million. Of this amount, $50 million is proposed to be allocated solely on the provision of lethal defensive weapons," the Embassy of Ukraine in the USA wrote on Facebook.
Read alsoUkraine could receive another batch of Javelins – Volker
The document also provides that these funds should also be directed to the implementation of such programs as military personnel training, provision of military hardware and equipment, logistics, and intelligence support of the Ukrainian armed forces.
The document should be approved by the House Appropriations Committee and then passed by the House of Representatives and the Senate, after which it will be handed over to the U.S. president to enact it.