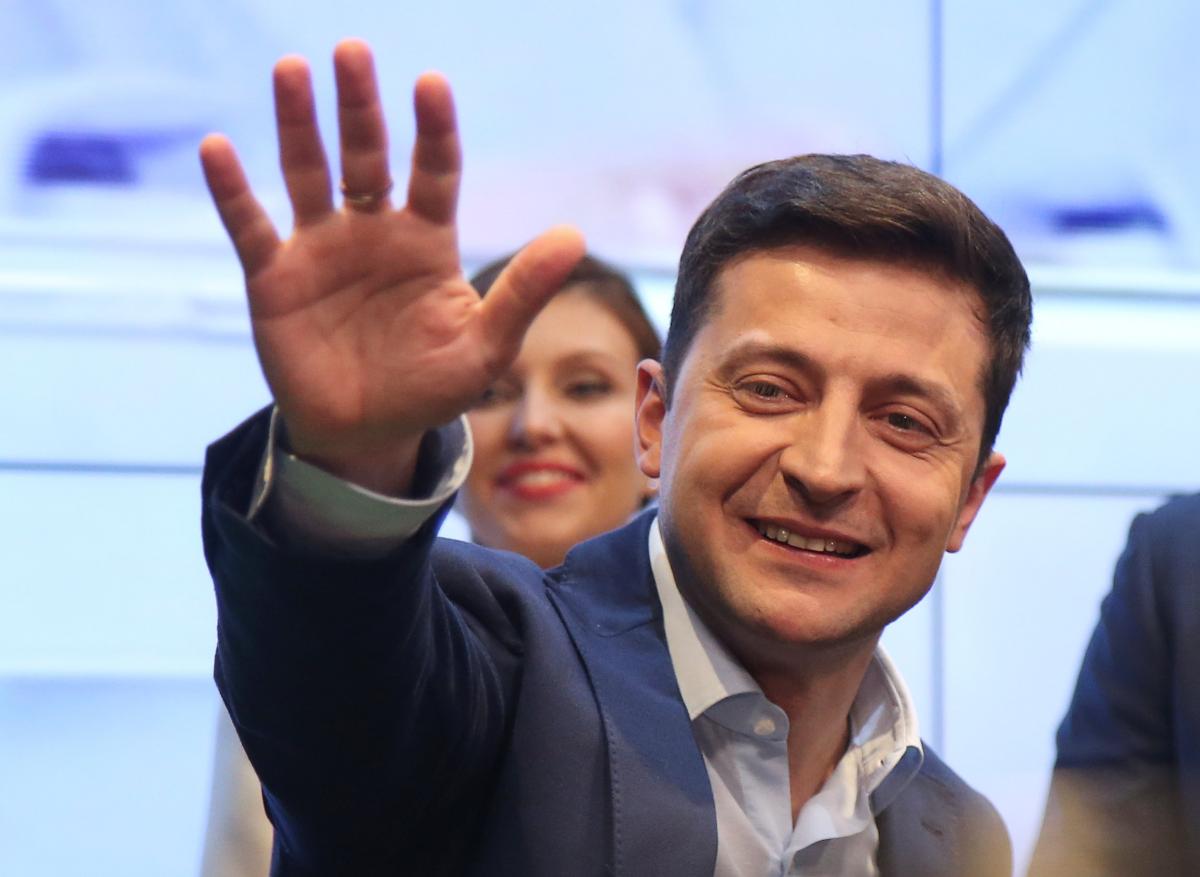 REUTERS
Ukrainian lawmakers have decided the inauguration of President-elect Volodymyr Zelensky will be held at 10:00 on May 20.
MPs reviewed a number of draft resolutions on holding a solemn parliamentary meeting dedicated to taking the swearing-in of the newly elected president of Ukraine, according to an UNIAN correspondent.
Read alsoG7 ambassadors call on Poroshenko to ensure smooth transition of power
As UNIAN reported earlier, eight draft resolutions were registered in parliament with different dates for the newly elected president's inauguration. One of them was withdrawn. They proposed different dates, namely, May 17, May 19, May 20, May 26, and May 28.
Zelensky asked lawmakers to schedule the official event for May 19. This initiative provoked sharp criticism, in particular, since May 19, 2019, marks Day of Remembrance for the Victims of Political Repression.