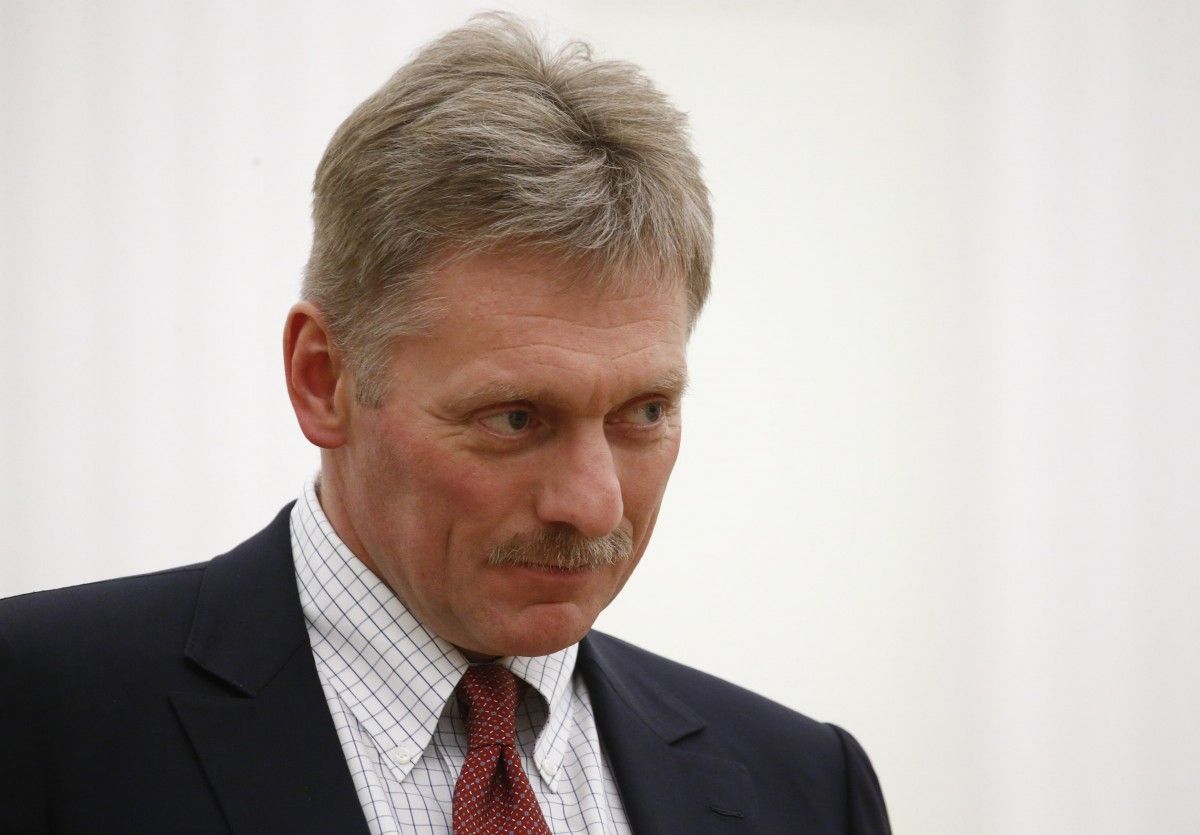 REUTERS
Russian presidential spokesman Dmitry Peskov says Russian representatives have not been invited to attend the inauguration ceremony where President-elect Volodymyr Zelensky will be sworn in.
"At the moment I'm not aware of any plans or ongoing contacts. As far as I know, there have been no invitations at any level," Peskov said, according to an UNIAN correspondent in Russia.
At the same time, he stressed he is not familiar with Ukraine's protocol since in many countries, the inauguration does not imply the presence of foreign guests.
In addition, he did not answer the question on whether Russian President Vladimir Putin plans to congratulate Zelensky in connection with his taking office.
Read alsoZelensky's inauguration to be held May 20
"I cannot answer your question. This is for the Russian president to decide," Peskov said.
As UNIAN earlier reported, the Central Election Commission on April 30 officially declared Zelensky winner of the presidential election.
According to the results of the April 21 runoff, Zelensky was supported by 73.22% of voters, incumbent president Petro Poroshenko was backed by 24.45%.
Ukrainian lawmakers on May 16 decided the inauguration of President-elect Volodymyr Zelensky would be held at 10:00 on May 20.
Under the Law of Ukraine on the Election of the President of Ukraine, the newly elected president shall acquire authority after taking the oath to the Ukrainian people at an official meeting in parliament, after which the CEC shall present him or her with a mandate of the President of Ukraine.