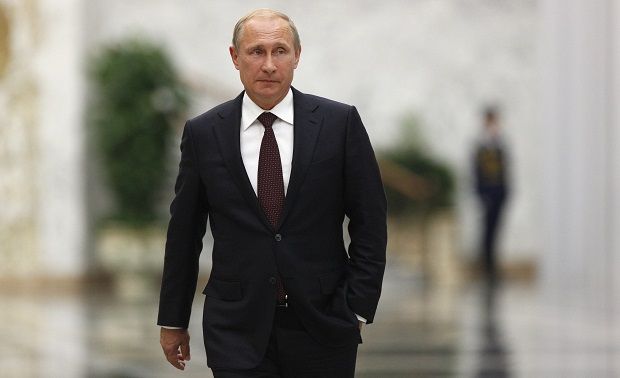 REUTERS
According to Viktor Nekhezin, a correspondent of the BBC Russian Service, the matter concerns a dossier on Viktor Ivanov, the current director of the Federal Service for Drug Control and a trusted ally of Russian President Vladimir Putin.
The document was written by Shvets in September 2006 by the order of Alexander Litvinenko for the Titon company.
According to Shvets, he included in this dossier information about the communications between Putin and Ivanov and the so-called Tambov criminal group, which in the 1990s was engaged in drug trafficking and money laundering for a Colombian drug cartel.
"This dossier is not only the reason for the failure of an important business deal, by which Viktor Ivanov planned to personally receive $10-15 million in the form of 'a money kickback,' but it could seriously hurt Vladimir Putin," Shvets said.
As reported earlier, the public inquiry into the death of Alexander Litvinenko is being carried out under a decision of the High Court, which granted the request to the widow of Alexander Litvinenko.
The main objective of the inquiry is to answer the question of whether the Russian government was involved in the death of Litvinenko.