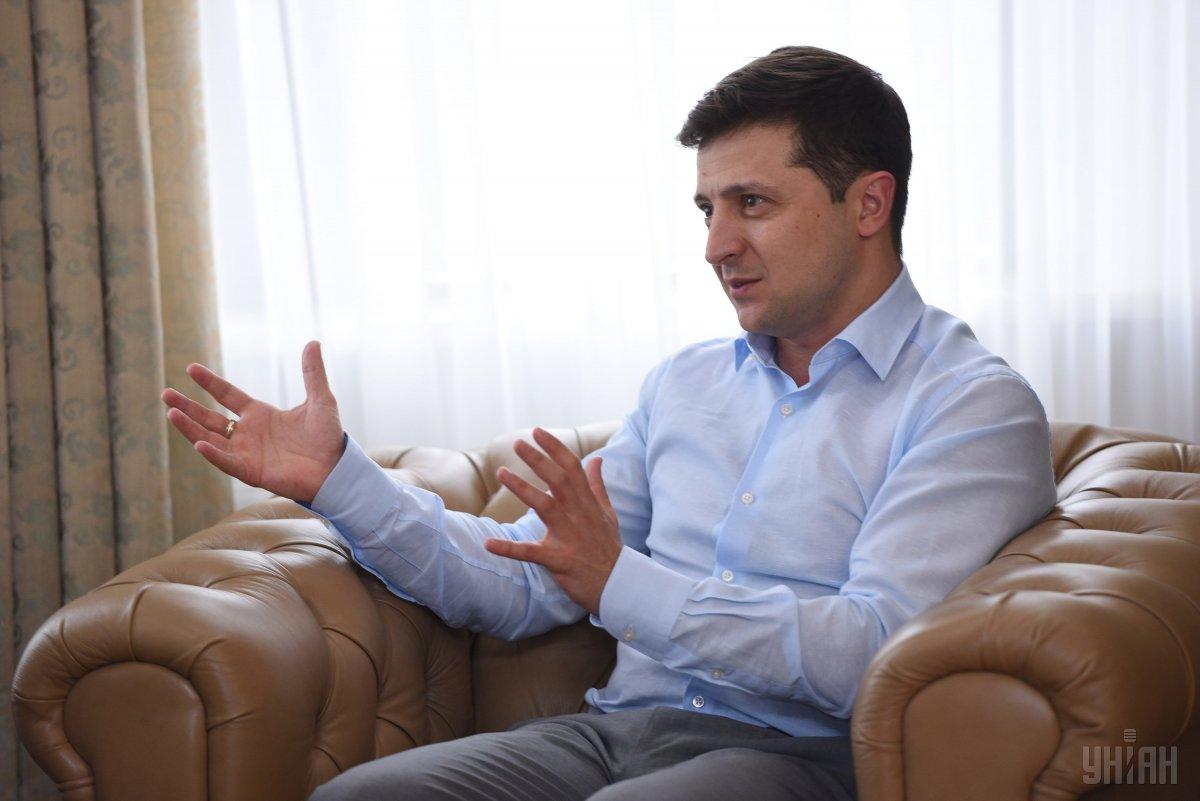 Photo from UNIAN
Ukrainian political analyst and head of the Penta Center for Applied Political Research, Volodymyr Fesenko, has said Ukraine's President-elect Volodymyr Zelensky may issue a decree dissolving the Verkhovna Rada, Ukraine's parliament, despite the withdrawal of the People's Front faction from the parliamentary coalition.
At the same time, the political analyst says, from a legal point of view, the withdrawal of the People's Front faction from the coalition "significantly reduces the likelihood of the dissolution of the Verkhovna Rada."
According to Fesenko, this will effectively neutralize the dissolution of the Verkhovna Rada, since, according to Ukrainian legislation, after the announcement of the lack of a coalition, factions shall agree to create a new one within 30 days. In case of its creation, the president has the right to announce the dissolution of parliament and call early elections. However, six months before the next parliamentary elections [scheduled for October 27, 2019], the legislation introduces a moratorium on the early dissolution of parliament.
Read alsoPeople's Front faction pulling out of Ukraine Parliament coalition in bid to hinder snap elex
Fesenko notes even the theoretical possibility of dissolving the Verkhovna Rada disappears after June 16.
However, the political scientist said, "Ukraine is a state where everything is possible."
"The president, if he wants to dissolve the Verkhovna Rada, can refer to the fact that the coalition really ceased to exist earlier, as evidenced by court decisions on the provision of lists of coalition members. The lists were not submitted, so from this point on, it is possible to assume that the coalition does not exist," he said.
In addition, Fesenko said Verkhovna Rada Speaker Andriy Parubiy might face claims of abuses of his official duties, since he had not announced the termination of the coalition's activities in parliament before.
"We will now see the continuation of the tactical struggle around the topic of early parliamentary elections," the expert said.