Volodymyr Zelensky's swearing-in ceremony (Live stream)
The official event is taking place in Ukraine's parliament.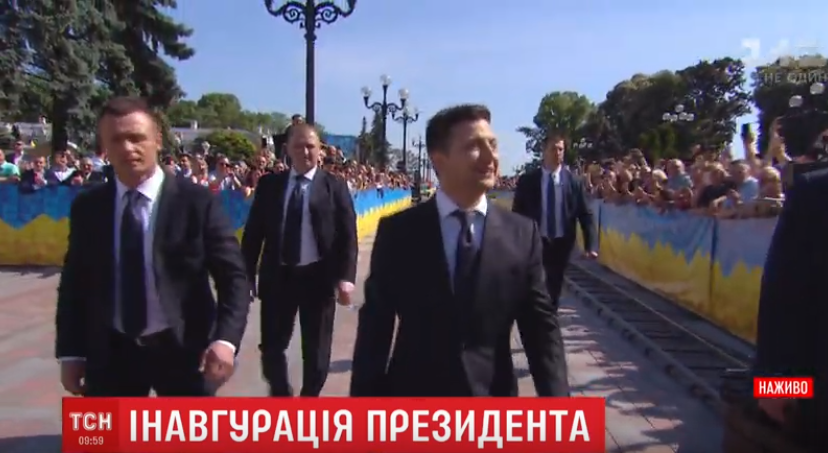 Screenshot
The official swearing-in ceremony of Ukraine's sixth president Volodymyr Zelensky has started on Monday, May 20.
The newly elected president is taking the oath of allegiance to the Ukrainian people during the ceremonial meeting in parliament.
If you see a spelling error on our site, select it and press Ctrl+Enter