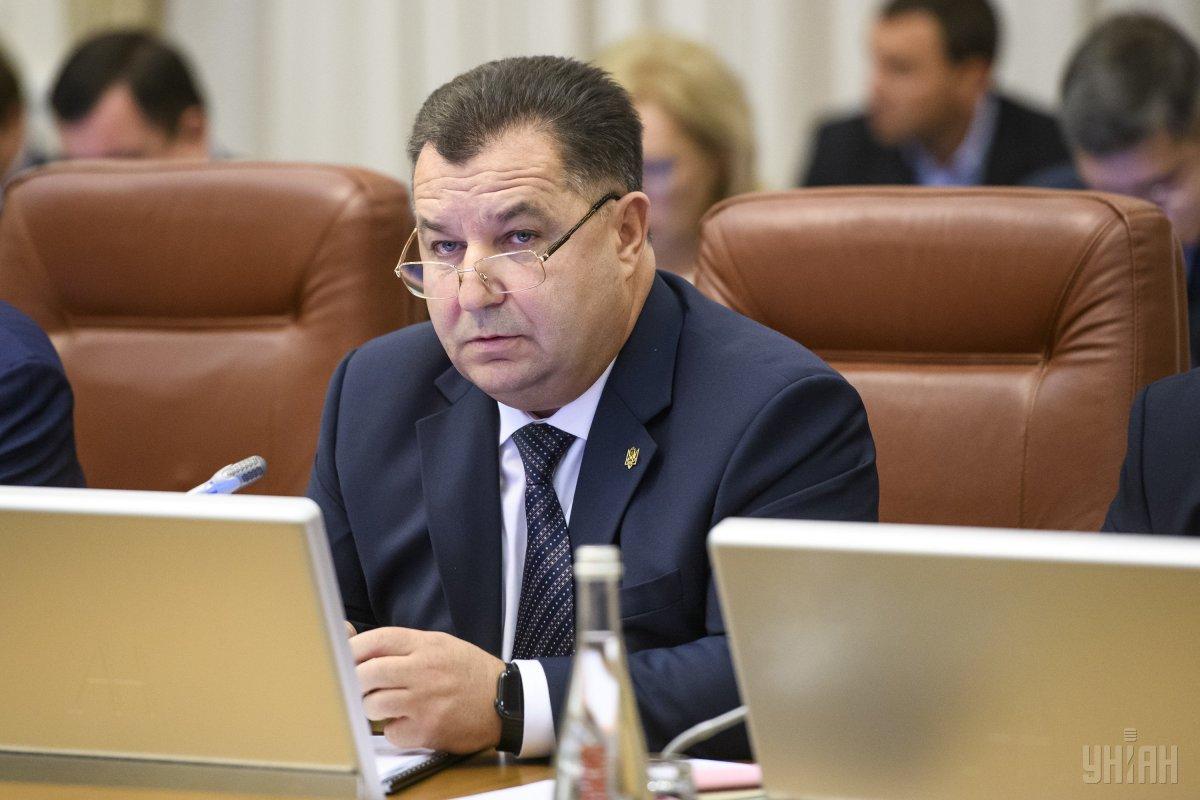 Stepan Poltorak / Photo from UNIAN
Ukraine's Defense Minister Stepan Poltorak on May 20 tendered his resignation.
Poltorak submitted a letter of resignation, asking newly elected president Volodymyr Zelensky to dismiss him from the defense minister's post.
Read alsoRussia continues building up military groups near Ukraine borders – Defense Minister Poltorak
Poltorak posted a respective document on Facebook immediately after Zelensky's swearing-in ceremony on May 20.
"The honor is mine!" he wrote in the post.
"Mr. President of Ukraine – Supreme Commander-in-Chief of the Armed Forces of Ukraine, I respect your constitutional right to decide on the Minister of Defense of Ukraine and nominate a candidate for endorsement by the Verkhovna Rada. Please consider, in the prescribed manner, the issue of dismissing me from the post of Minister of Defense of Ukraine," the letter says.
Gen. Poltorak, 54, was appointed defense minister on October 14, 2014.