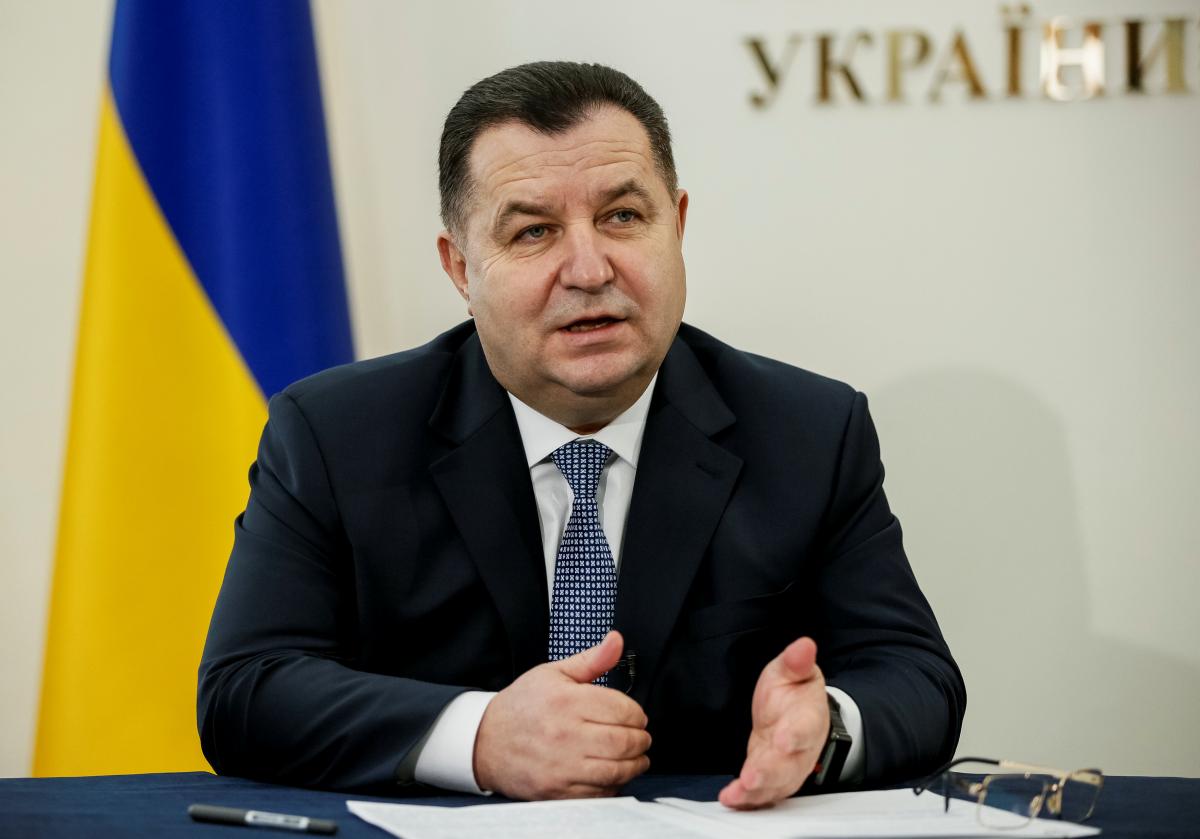 Stepan Poltorak/REUTERS
Ukrainian Defense Minister Stepan Poltorak who tendered his resignation says he will remain in office until the Verkhovna Rada, Ukraine's parliament, takes a decision on his dismissal.
Read alsoUkraine's defense minister resigns
"I will work and fulfill my duties until the Verkhovna Rada makes a decision [on my resignation]. Because when the country is in a state of war, it is very dangerous to leave its armed forces without coordinating the command control and without leadership," he told journalists outside the Presidential Administration building on May 21.
Poltorak added he had made a decision to resign and informed newly elected President Volodymyr Zelensky about this. Following that, he tendered his resignation.
As UNIAN reported earlier, Poltorak on May 6 expressed his willingness to report the state of the Armed Forces of Ukraine and the reforms in the defense sphere to the newly elected president.
On May 20, Poltorak submitted a letter of resignation, asking Zelensky to dismiss him from the defense minister's post.