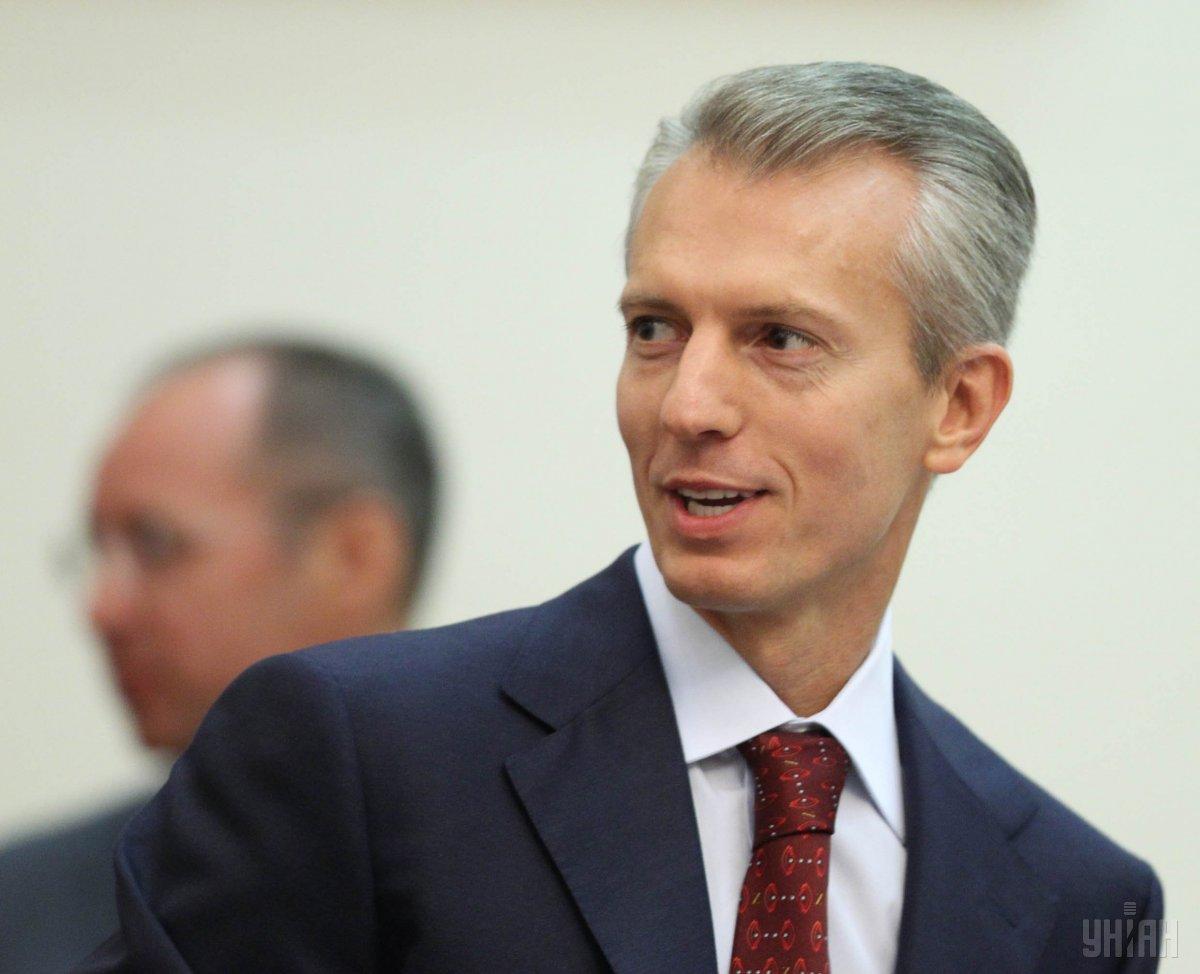 Khoroshkovsky left Ukraine late in 2012 / Photo from UNIAN
Valeriy Khoroshkovsky, an ex-chief of the SBU Security Service and Deputy Prime Minister during Viktor Yanukovych's presidency, has not returned to Ukraine.
This was reported by Khoroshkovsky's press service in a comment for the news outlet 112.ua on earlier media reports about his return to the country.
Earlier, journalists of the 'Schemes: Corruption in Detail project said that Khoroshkovsky had returned to Ukraine on a charter flight on Tuesday, May 21.
Read alsoYanukovych's ally Portnov returns to Ukraine after 5-year absence, threatens to sue Poroshenko
Khoroshkovsky's press service said it was his wife Elena who flew on board the plane.
Politician, businessman, former owner of the Inter TV channel Valeriy Khoroshkovsky left the country late in 2012 and was residing in Monte Carlo, Monaco.
He worked as economy minister when Yanukovych was prime minister; then he headed the SBU under Yanukovych's presidency. He was also finance minister and first deputy prime minister in the government of Mykola Azarov. He was a member of the so-called political group of Dmytro Firtash and Serhiy Lyovochkin. His departure from Ukraine is said to be connected with a dispute with the then prime minister, as Khoroshkovsky opposed Azarov's appointment for another term.
In 2014, Khoroshkovsky attempted to get back to politics and ran for parliament as number two on the party list of Sergiy Tigipko's Strong Ukraine. Yet, Khoroshkovsky was not elected to parliament as Strong Ukraine failed to get the required number of votes.