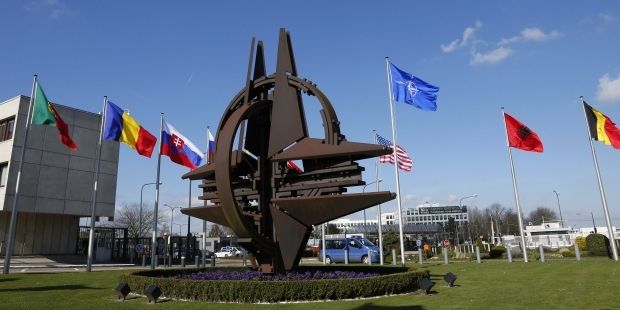 REUTERS
"NATO is not deciding whether to provide or not to provide weapons to Ukraine - such a decision is made exclusively by NATO member countries within the framework of their own defense or foreign policies," Chumak said.
"NATO can provide these countries with analytical and intelligence information, but NATO in no case makes [such] a decision as a collective body," Chumak said.
"Without a doubt, our conversation concerned, in principle, that there were relevant recommendations of NATO to member countries on how to provide supplies to Ukraine, including those of lethal weapons," according to the deputy.
"This issue has not been excluded from the alliance agenda, according to the NATO leaders that I have met. All, or most of the NATO member states realize that survival of Ukraine depends also on provision of appropriate resources to the country," Chumak said.
He also said this issue is "quite urgent."