Prosecutors accuse thousands of servicemen in Crimea of treason, desertion
Ukrainian prosecutors are investigating thousands of servicemen in the Russian-occupied Ukrainian territory of Crimea for treason and desertion, Chief Military Prosecutor of Ukraine Anatoliy Matios has said, according to TV channel 112 Ukraine.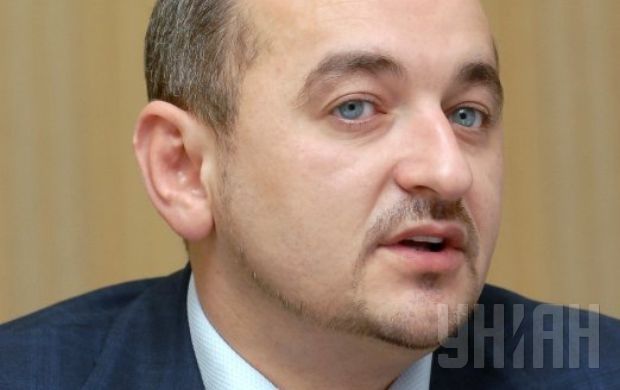 UNIAN
"This concerns servicemen that did not come to the continental part of Ukraine and stayed in the territory of annexed Crimea – and this is more than 5,000 people from the various kinds of armed services, such as aviation, naval forces, as well as other parts, who are being charged with treason and desertion," Matios said.
Monday, March 16, is the anniversary of the holding of a sham referendum in Crimea that resulted in it being annexed by the Russian Federation.
As UNIAN reported earlier, Russian President Vladimir Putin has admitted that a year ago Ukrainian military units in Crimea were blocked by Russian regular troops, and not by "self-defense militias" that bought weapons and equipment with the help of Military Exchange, a trading system designed to serve the commercial and day-to-day needs of military personnel.
If you see a spelling error on our site, select it and press Ctrl+Enter