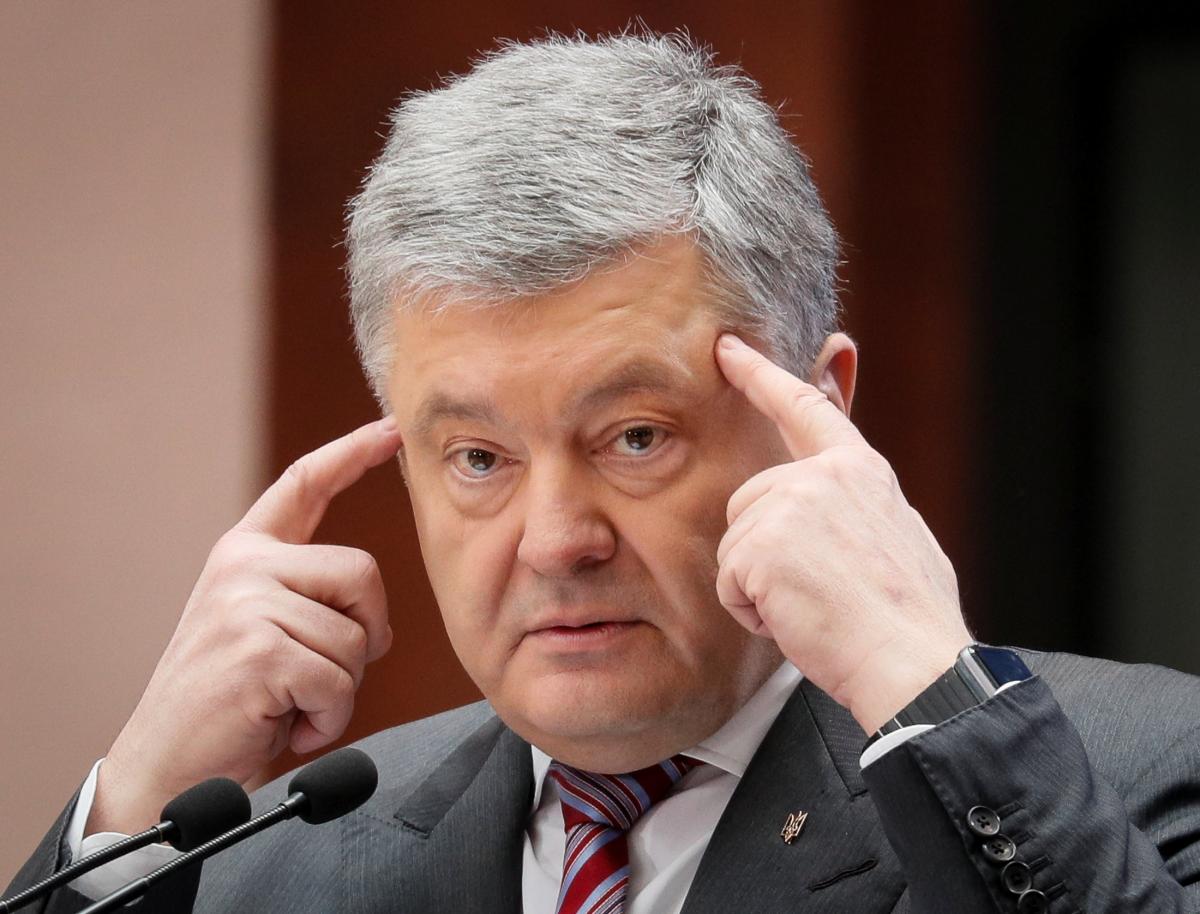 REUTERS
Former President Petro Poroshenko has announced that his party, the Bloc of Petro Poroshenko "Solidarity," will hold a congress on May 31.
"We love the state of fighting, but we are dreaming of the state of winning," he wrote on Facebook on May 24.
Read alsoPoroshenko lost billionaire status during presidency – media
A reshuffle in the party's leadership is on the agenda.
"Despite our position that a state cannot be built when violating the Constitution, our political force has decided to participate in the elections to the Verkhovna Rada. After all, a politician who is afraid of elections is not a politician. And we are not afraid of elections, even though we have hard work ahead as the opposition," Poroshenko said.
Yet, he says, "the key to unity and victory is a reshaped party, with a reshuffled in the leadership, with a huge representation of the public, civil and military volunteers – people who are able to act effectively in new conditions."
"At a grand party congress, which will take place on May 31, we will take into account most of the ideas that will be voiced at the 'Solidarity of Communities' Forum today [May 24], and these issues will be included in the program documents of the reshaped party," he said.
As UNIAN reported, Poroshenko considers new President Volodymyr Zelensky's decision to disband Ukraine's parliament ahead of time and hold snap elections in July 2019 instead of October 2019 is unconstitutional.