US sanctions against Russia to remain in place
The United States will keep in place its sanctions against Russia imposed after Moscow invaded and illegally annexed the Ukrainian territory of Crimea, U.S. State Department spokesperson Jen Psaki said on Monday, the BBC's Ukrainian Service has reported.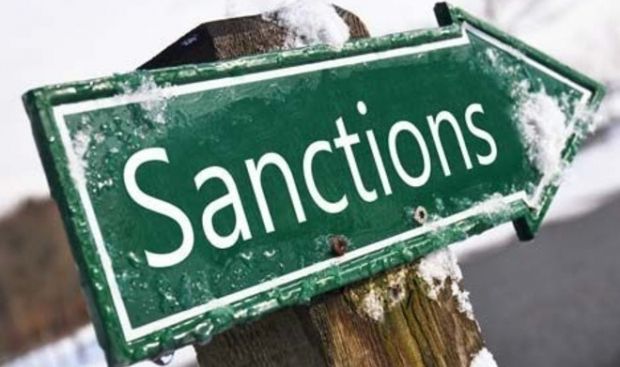 Photo from obozrevatel.com
"While Russia is trying to establish a calculated and cynical 'liberation' of the Crimea, we confirm that the sanctions associated with the Crimea will remain while the occupation continues," she said.
"The United States continues to support Ukraine's sovereignty, territorial integrity and right to self-determination," Psaki said.
According to Psaki, the United States has condemned the last year's pseudo-referendum in the Crimea, which was conducted in violation of Ukrainian legislation.
"We do not recognize and we will not recognize the Russian attempt at the annexation [of Crimea], and we urge President Putin to stop Russia's occupation of Crimea," she said.
"In addition, Putin's revelation in the documentary about Crimea has proved the falsity of his policies," Psaki said.
If you see a spelling error on our site, select it and press Ctrl+Enter