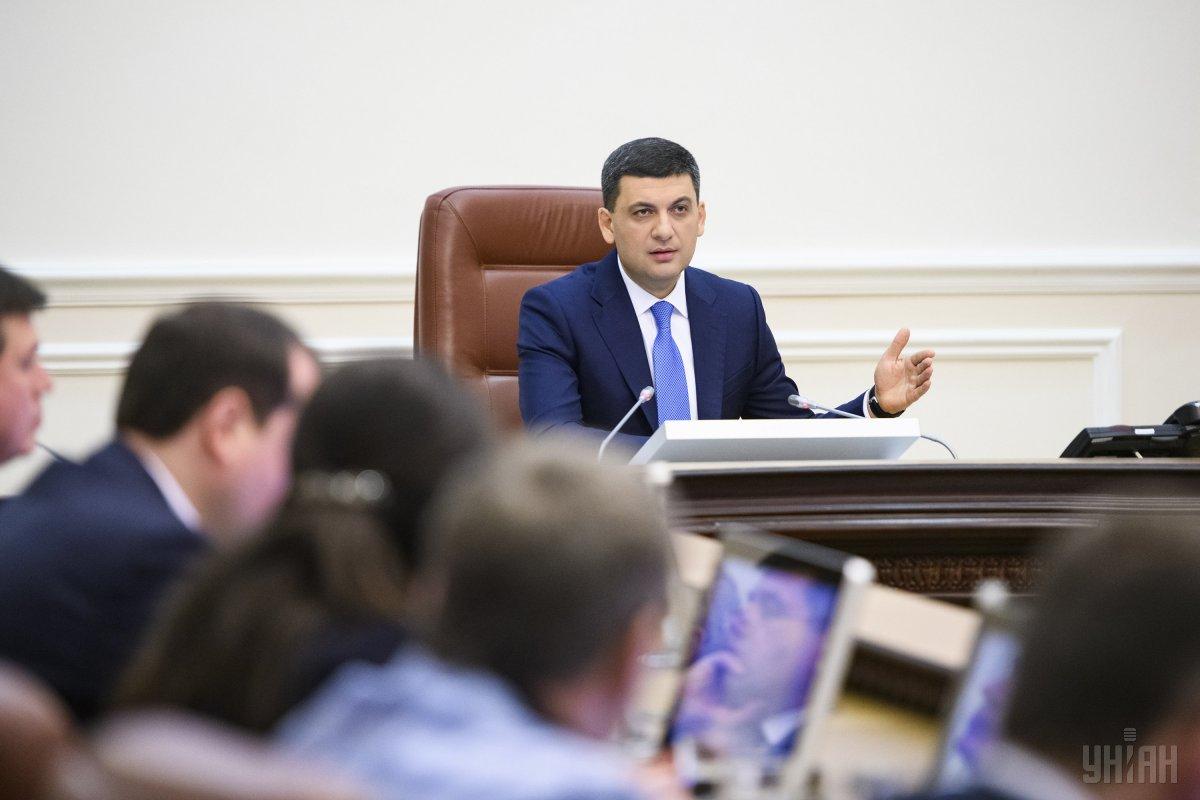 Groysman plans to create a professional team in parliament / Photo from UNIAN
Ukraine's outgoing Prime Minister Volodymyr Groysman says he has decided not to join former President Petro Poroshenko's force for running for parliament.
"There were such proposals from the president, and I can tell you that many politicians discussed different possibilities, but I decided I will do this independently. This decision is definitive for me. In my opinion, I think, we are simply different," he said in an interview on ICTV.
Read alsoPM Groysman's resignation letter registered in Ukraine's parliament
Groysman in 2018 announced his plans to take part in the parliamentary elections. He refused to name the party with which he was going to run for parliament, and promised to share his plans later.
In April 2019, during the presidential election campaign, the prime minister said: "I have never hidden the fact that I will participate in the parliamentary campaign, as I believe that there is still a lot to be done, and therefore a smart majority, a smart coalition in the Ukrainian parliament is needed."
As reported by UNIAN, Volodymyr Zelensky officially became President of Ukraine on May 20, 2019. During his swearing-in speech, he announced the dissolution of the Verkhovna Rada, Ukraine's parliament, and called on the Ukrainian government to resign.
On the same day, Groysman stated he would resign after the Cabinet of Ministers meeting on May 22. He said he would "form a professional team together with like-minded people" in parliament. At a Cabinet meeting on May 22, Groysman confirmed he was going to resign. On May 23, his letter of resignation was registered in parliament. On May 24, he announced the creation of a new party, "Ukrainian Strategy."