Prosecutor General's Office to set up department on reforms
A new department on reforms will be established as part of the Ukrainian Prosecutor General's Office, Deputy Prosecutor General David Sakvarelidze said at a briefing in Kyiv on Tuesday.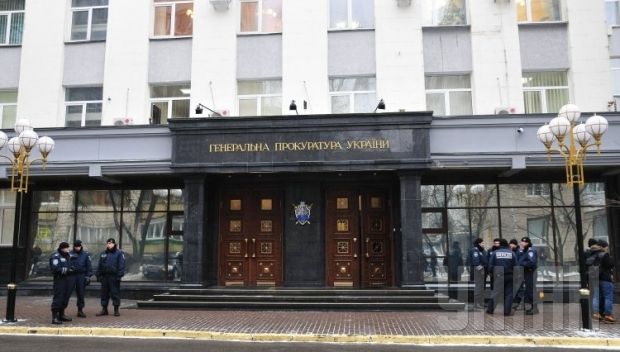 UNIAN
"We will create a new department of reforms, which will be responsible for all systemic reforms within the Prosecutor General's Office, from the merger of the district prosecutor's offices into regional ones to elaborating new standards", he said.
"We will work on cutting unnecessary red tape in the activities of the Prosecutor Office. We will introduce new mechanisms for investigations and quality control [over investigations], modern methods and directions for recruitment, career development, and so forth."
Sakvarelidze said the Prosecutor's Office possesses the necessary resources with regard to achieving the above-stated goals, and the possibility of enabling its employees and newly-hired specialists to realize their potential when working for the office.
If you see a spelling error on our site, select it and press Ctrl+Enter