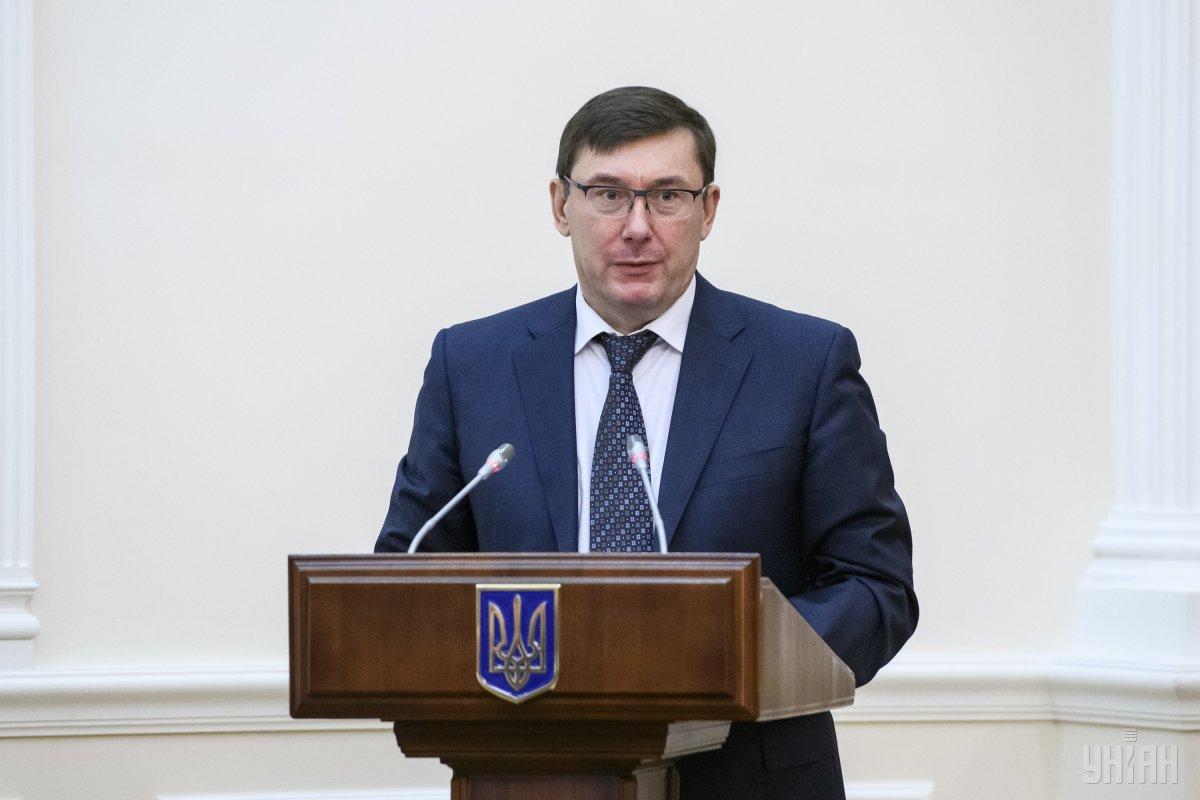 Yuriy Lutsenko / Photo from UNIAN
Prosecutor General of Ukraine Yuriy Lutsenko has announced he is going to step down after the snap parliamentary elections in Ukraine.
"I think we must respect the choice of the Ukrainian people who have elected a new president, but this does not mean that all should resign in one day, as the Constitution and laws of Ukraine stipulate who should resign and who should take a similar decision later," he said on ICTV.
Read alsoUkrainian chief prosecutor Lutsenko: No grounds to resign
"I have made such a decision for myself, and I think it is my task, together with other law-enforcers, to ensure not only fair presidential but also fair parliamentary elections, and after that I will go into politics – not to parties, but to people with whom I will work on my vision of Ukraine's development," Lutsenko said.
Lutsenko added that his vision was "that people in the country should be respected for deeds rather than for words, for concrete actions, for their ability to take responsibility," therefore he takes the responsibility to accomplish a three-year mission at the Prosecutor General's Office (PGO), and then he "will return to where they came from – the grass-roots."
When asked about the date of resignation, Lutsenko replied: "The parliamentary elections will take place in the 20th days of July, respectively, the newly elected parliament will form its system, form a coalition, elect a government, and then decide on a new general prosecutor."
As reported by UNIAN, during his inauguration ceremony on May 20, President Volodymyr Zelensky called on the parliament to dismiss the heads of the SBU Security Service, the PGO, and the Defense Minister.