British experts: Russia must fulfill four conditions for lifting of sanctions
Russia must fulfill at least four conditions to achieve the lifting of the sanctions imposed by Western countries for its aggression against Ukraine, according to areview by experts from the British Centre for European Reform, an UNIAN correspondent reported on Tuesday.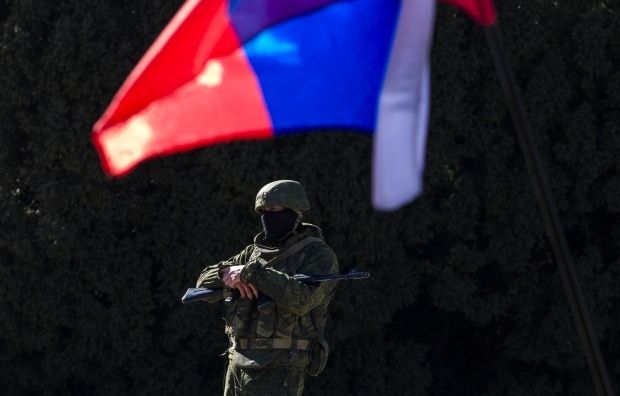 Photo from ZN.UA
First of all, Russia should do everything possible to allow the Ukrainian authorities to regain full control over the country's borders. It also must withdraw all illegal armed groups and weapons from Ukraine, including its military and equipment. These processes must take place under international supervision.
In addition, free and fair elections should be held in the Donbas, according to Ukrainian legislation. Russia should also allow there to be a fair investigation into the the crash of Malaysian Airlines Flight MH17.
"If it becomes clear that Russia does not want to implement the Minsk agreements to resolve the situation in the Donbas, Western leaders will have to start discussing the possibility of sanctions to support a policy of containment," the experts said.
"A prosperous and democratic Russia would be the best outcome for everyone, but as long as it is an unachievable goal, an aggressive and weak Russia is now better than aggressive and strong Russia," the report says.
If you see a spelling error on our site, select it and press Ctrl+Enter